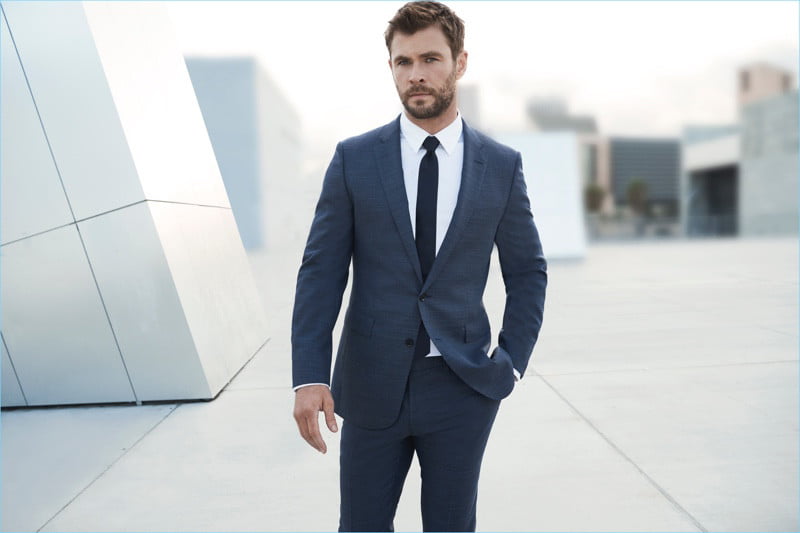 Three Things You Need To Know About Suits Before Buying Them
Alison Lurie, 2 years ago
3 min

read
1690
Men's suits have been popular for a very long time, right from the 19th century. People back then always wore suits and styled them with their creativity. It was considered an informal way of clothing in western culture. 
Suits are formal wear for men. Men all over the world wear a suit on different occasions. These are widely worn by celebrities at various events. Men wear suits at dinner parties, formal events or even at funerals. A suit set includes a matching jacket and pants. The right way to wear a suit is with a collared shirt and a suitable tie. 
There is a lot of variety in men's suits. There are various categories of suits, such as single or double-breasted, cut, and cloth. A two-piece suit includes a jacket, trousers and the three-piece includes a waistcoat too. They can also be accessorised with cufflinks, ties, bow ties, hats and a lot of other accessories, as per the occasion. When one needs to look neat and classy, they must follow the etiquette of wearing a suit, including buttoning the suit jacket, wearing a shirt inside, and wearing socks.
The main parts of the suits are: 
Front buttons

Lapels

Pockets 

Sleeves 

Vents
A man wearing a perfect suit looks great. One must look for a suit that has the best fabric and should make sure that it is durable. When a person is purchasing a suit, they need to keep in mind what they are looking for. They also need to keep in mind which type of suit suits their style the best and check if it comes at a good price. Since men don't really have options to add a lot to their outfits, the suits will compensate for this need. One can use all their creativity in styling the best suit. 
Types of fits:
 A person purchasing a suit needs to keep in mind the right fit.
Slim fit: These types of suits cut away the excess fabric that the suit has and gives a slim fit to the person wearing it.

Classic fit: This fit is the most comfortable and is everyone's go-to. 

Modern fit: This type gives a tight look to the suit but has enough breathing space.

Center vent: There is a slight cut at the back, in the middle of the suit

Side vent: There are two cuts at the sides of the suit.

No vent: There are no cuts in the suit.
Options for suits:
One has to go through a lot of options before choosing the best suit. They have to look for various colours, designs, patterns, and accessories before choosing a suit. One of the companies that provides the best men's suits is Van Heusen. They provide options to buy suits online. One can go through the numerous designs that the company provides. They have different categories to choose from. One can look for the best suit pants, shirts, etc., and ace any look. 
Suits allow men to put in all their creativity and efforts to make them look the best. They can choose the best fabric and get a suit that goes perfectly with their style. Suits give men the opportunity to look outstanding. If one is looking for the perfect outfit for a formal event, uits are the best choice.
Related posts