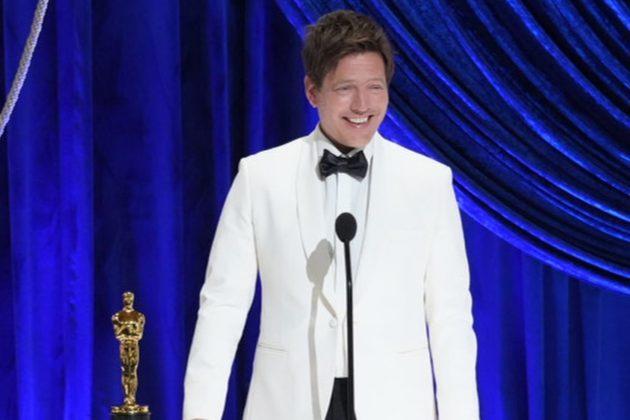 Bow Ties: Symbolism of Class, Exuberance and Confidence
Alison Lurie, 1 year ago
3 min

read
626
One of the styles that keep repeating its occurrence in existence is the formal look that continues to flaunt generations of men, making them look and feel important, mighty and gentle all at the same time. Casual wear has hit its peak with the pandemic situation. But the craving for looking super cool in a formal outfit has only increased. While women have a variety of options when it comes to formal wear, men have minimal choices and patterns to choose from, and this is where accessories come in and play the role of improvising one's overall look. Men's accessories include watches, cufflinks, men's bow ties, tie clips, chains and tacks, satin handkerchiefs for a tuxedo, brooches, etc. 
This article attempts to enhance the uniqueness of the bow tie in the hope that that famous look can come back at this time. Unfortunately, these men's bow ties are seen as lesser than the regular neckties even though it looks much better on a man, especially when the outfit demands that special finishing. A tie is a mundane and ordinary counterpart of the bow tie these days, and if one is complimenting their ensemble with the right choice of a bow tie, I'm sure he could be the main attraction that evening. 
What does the bow tie symbolize?
Confidence and thoughtfulness:
Not everyone can pull off a bow tie without the necessary effort meaning that one is highly confident of staying out of the crowd of necktie wearers. When one feels his most confident when he is most comfortable and satisfied with the way he looks. This satisfaction is achieved when he has thought through every part of his outfit thoroughly and matched them elegantly with the right accessories. A well-dressed man with the right bow tie on his neck would manifest the interest he has taken to attend that particular event, thereby receiving more attention and appreciation.   
Creativity and craftiness:
Choosing to don a bow tie instead of the regular necktie comes with its challenges. An artistic touch is required to create an output of pure elegance or vibrancy depending on the outlook that the wearer chooses to portray. If one can successfully pair a bow tie with the rest of his outfit, it creates an impression of an amplified creative prowess. While choosing the right one demands attention, the way one has to wear it around his neck needs special care and craftiness. A well-tied bow tie that stays in the right place and position also ends up highlighting that portion of one's personality. 
Stylish and Unique:
Choice is a very integral part of one's dressing sense. When one chooses to go for this highly formal look with the bow tie, it comments on his commitment to his unique style. It creates an impression that he has an enhanced acceptance and value of himself and his outlook. In inclusion, whether one chooses to don subtle patterns or go bright indicates a unique sense of style to which he ends up being committed. Whether to his style or his responsibilities, a committed man is always found more attractive and has an air of charm and joy around him. 
The reasons one could prefer the necktie over the bow tie still seem to be baffling when these advantages are listed. One could blame the weather or the light of the occasion for choosing a necktie, but it is safe to say that men who try out bow ties do not find themselves going back to the regulars.
Related posts