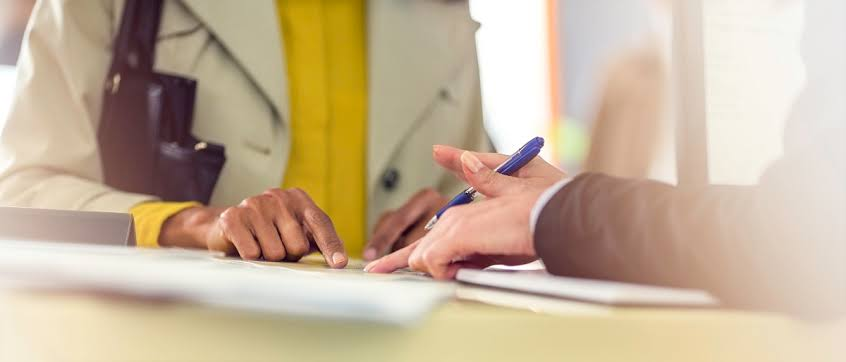 Ready To Move To Texas? Here's Our Ultimate Moving Checklist
Sherry Hammons, 4 years ago
3 min

read
2287
Are you thinking about moving to Texas? Well here are some tips and ideas before moving.
When moving to a new city there are a few things that should be done before making the move permanent. The first thing to do is check out the city in which you plan on living. If you have family or friends that live in the city it is a great idea to ask to stay with them for a few weeks to make sure you'll like the atmosphere and energy.
If you have no family or friends living in the area, applying for a sublet lease or renting an Airbnb is a great option if you would like to live in the city before making the move official. Also another thing to check out before moving is the cost of living in the city you would like to move.
Try to have at least six months of rent and expenses saved for a cushion if things go bad. Lastly before moving investigate to see if it is cheaper to use public transportation or buy a vehicle. Once in Texas there are some tips and tricks that will help make the move that much easier. Therefore this handy checklist for moving to Texas should help.
The first thing is Texas in known to have a strong record in job creation. There are many job opportunities in Texas and this will relieve some stress knowing that there are ways to make money. Also in El Paso they offer some of the best financial advisors in the state to make sure your assets are in good hands.
The second thing you should know when moving to Texas is being prepared for the heat. Temperatures reach 90 degrees and higher in the months of August. Depending on the city you choose to move to in Texas will depend if the heat is dry or moist. No matter where you are in Texas it will have a heat spell.
The third thing is that the energy sector in Texas is booming. Therefore if you are educated in petroleum and are looking for jobs in this area it will be easy to find in Texas.
The fourth thing is about the taxes. Texas doesn't make you pay income taxes and the state tax is not very high. That being said although the state tax isn't high the local tax can be rather high. Another thing is the property tax is one of the highest in all the country.
Another great thing about Texas is that they have a ton of nature where you can go and explore. Hiking, camping and boating are the most popular outdoor activities in Texas. There are plenty of state National Parks to keep all those outdoor enthusiasts entertained.
Also there are ancient attractions which include; Hueco Tanks State Historic Site and Padre Island National Seashore.I hope this handy checklist for moving to Texas was helpful. There are many great aspects to move to Texas. There are plenty of activities and great job opportunities to ensure that all the residents are happy.
The people in Texas are very welcoming and helpful. Although the property taxes are higher the cost of housing is much cheaper. Also buying homes that have land are way more popular therefore if you want to get away from the big city there are plenty affordable ranch houses for sale. Hope to see the family and you in Texas soon.
Related posts