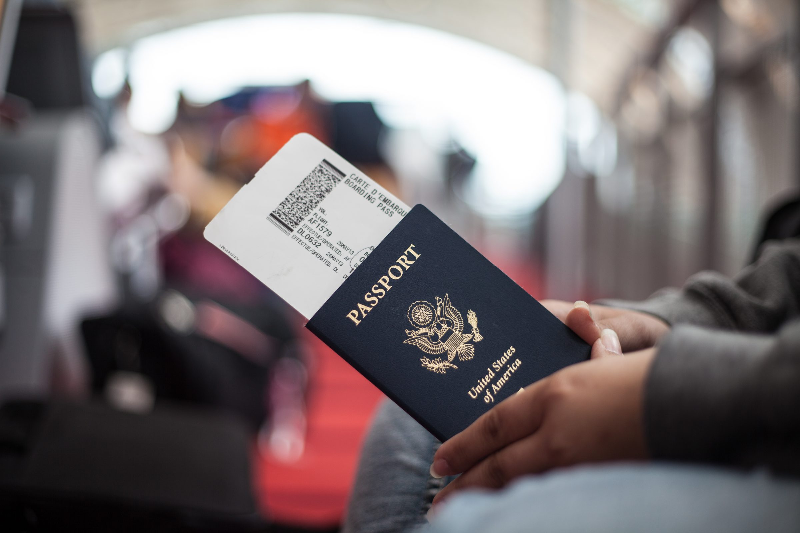 How to Renew a Passport
Sherry Hammons, 3 years ago
2 min

read
969
Many travelers make the mistake of not paying close attention to their passport's expiration date. An adult's passport is valid for a decade while a child's passport is valid for five years. If your passport is expired, you will need to renew it before you leave the country. Read this article to learn more about how to renew a passport.
Can You Renew Your Passport By Mail?
Most people can renew their passport by mail. You can renew your passport by mail if the following is true about your most recent passport:
Isn't severely damaged
Isn't stolen or lost
Was issued when you were at least 16 years of age
Was issued to you within the last 15 years
It is also important that your current name is not different from the one on your most recent passport. However, if you have a court order, divorce, decree, or marriage certificate, you can use it as proof of your changed legal name.
What Do You Need to Renew a Passport?
To renew a passport, you should have your most recent passport book on hand. You will also need to provide emergency contact information.
Your application will also need a passport photo. There are many apps that you can use to take your own passport photos. You can print these photos on your own by purchasing ink and glossy photo paper. There is also the option of going to a government office or local business to have your picture taken and passport photos printed. However, you can expect to save more money by taking your passport photos on your own. Be sure to pay close attention to the passport photo requirements, so that your application is not delayed.
If your adult passport expired within the last five years and you currently reside in Canada or the United States, you can complete Form DS-82, which is also referred to as the "Renewal Application" form. This form is available on the U.S. Department of State website as a PDF.
If you are not in Canada or the United States, you will not be able to renew your passport by mail. Instead, you will need to go to a U.S. embassy or consulate. Individuals under the age of 16 years will need to complete Form DS-11 instead of Form DS-82. Form DS-11 is the same application form used to apply for a new passport.
Once you have everything needed to renew a passport in order, you can mail your application and most recent passport through USPS if you are in the United States or Canada Post if you are in Canada. The delivery method you choose should be trackable.
Related posts