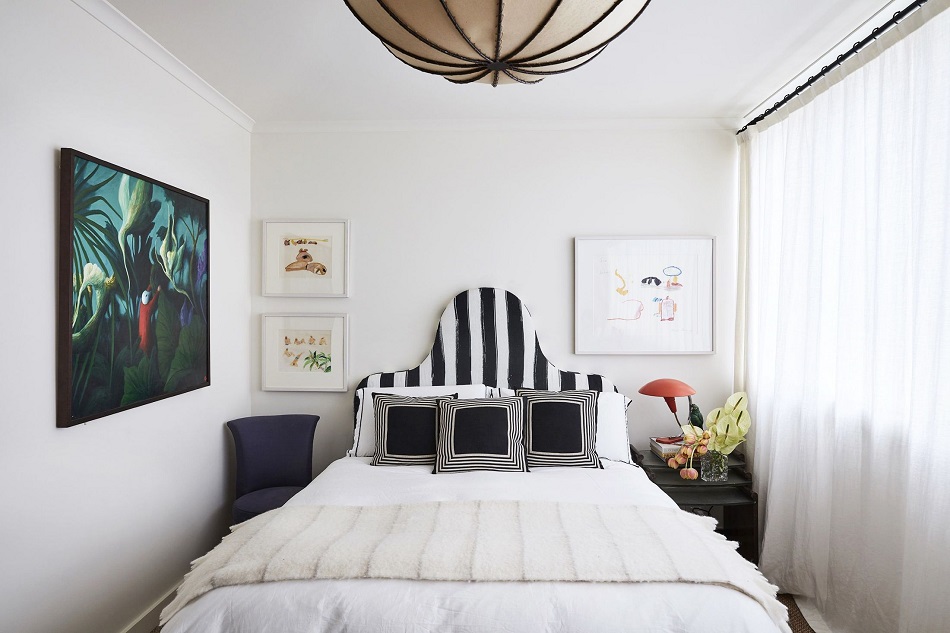 How To Add Character To A Room Through Wall Art 
Nancy Lyles, 3 years ago
2 min

read
875
Some rooms in the home have large blank walls which are challenging to style. Instead of a challenge, a homeowner must consider the large blank wall as an opportunity to create something extraordinary. World cities wall art Sydney that displays the skyline of New York City or the iconic Bondi Beach of Australia can completely transform the blank wall into a stylish centrepiece. 
Factors to consider when choosing wall art
Where will you hang the print of Sydney Harbour at Night? Will you hang it in the living room, bedroom, kitchen or hallway? While the location is very essential, it is important to consider the size of the space available on the wall. The goal of hanging wall art is to enhance a room and not to make it look cluttered and small. 
A large panoramic canvas print of Rio de Janeiro can be hung facing the doorway or entry point for a dramatic entrance. A guest will immediately notice the wall art as she walks through the door. To create a stunning backdrop, wall art can be displayed above a featured space. 
A canvas print of a breath-taking view can be displayed as a single piece or featured with other pieces from the collection. However, make sure that they complement each other and the entire room. The works of art that you display will define your personality and character; make sure to choose wisely. 
Kitchen
The kitchen is usually the most used space in a home but it is often ignored when it comes to aesthetics. The space above countertops and cabinets are perfect places to hang a framed canvas print. Smaller pieces will work best so as not to overwhelm the space. There are funny best-selling prints that can make you feel good while drinking the first cup of coffee in the morning. 
Bedroom
The bedroom is associated with comfort and relaxation. Landscapes work best for bedrooms because there is usually a large space on the wall opposite the bed. Wall art can also be hung above the nightstand or dresser to bring life to the space. Instead of framed canvas prints, opt for the gallery wrapped wall art Sydney with soothing colours and tones. 
Family room
Next to the kitchen, the family room is the second best-used room in a home. The family room has a big potential to show off your creativity. You can hang bright and welcoming wall art near the main seating area. You can choose from classic or modern wall art to add character to the family room. 
Wall art is a great way to personalize space. The good thing with wall art is you can mix and match an assortment of pieces in different sizes. The possibilities are endless to give each room a unique character. 
Related posts