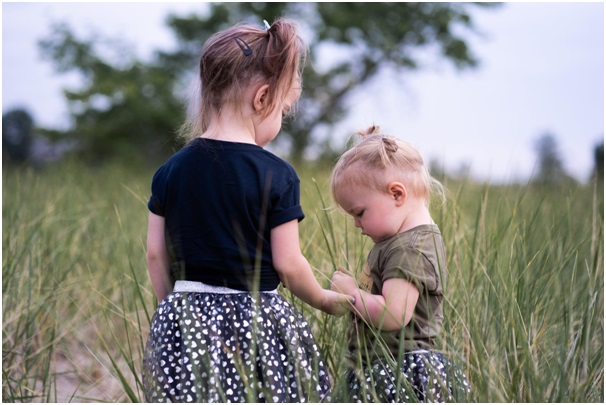 Minnesota Child Custody Laws – 7 Things You Should Know
admin, 3 years ago
3 min

read
773
Divorce can prove to be gruesome for the children, considering those long child custody battles the spouses fight through. As far as laws governing child custody are concerned, they tend to differ from state to state in America. With so many states, it will not appear surprising that the laws differ on a vast scale.
For the state of Minnesota, here we have outlined 7 things you should know. This will only help you in avoiding some nasty circumstances.
Forget about 50/50 Child Custody
There are two parts of custody: legal and physical. By legal custody, we refer to the decision-making pertaining to educational, religious and medical issues. Whereas, by physical custody, we refer to daily care.
In that regard, there is no notion surrounding 50/50 custody. Instead, the percentage will be calculated on the basis of the time that the child spends with the parent.
Children Cannot Decide Where They Want to Live
Children younger than 18 do not actually have say when it comes to deciding where to live. While their preference is looked upon when the court is determining the eventual place of the kid, it is unfortunately not the only factor.
Child Support Will be Determined by Both Parents Income
When calculating child support, income of both parents will be looked at. As such, both parents will be required full-time and present their incomes. If not employed full time, the parent will have to present their 'potential income' then.
Joint Legal Custody Will Be Mostly Granted
Minnesota courts always prefer joint legal custody. However, in cases of domestic abuse, the court can rule in the other parent's favour.
Joint Physical Custody is Difficult
You might be granted joint physical custody depending on your court. Most of the judges tend to be cautious in this regard considering that joint physical custody is rather difficult to handle. However, developments within the past few years have softened decisions pertaining to joint physical custodies.
Modifying Is Not Easy
If you wish for any kind of modification in the custody matters, you will have to go through a whole lot of problems especially for reaching the same agreement.
Custom Parenting Schedules Are Preferred
There are different kinds of families, which means that each family operates in a different manner. As such, parenting schedules also vary from family to family.
While deciding upon developing a parenting schedule, it is best to ensure that you create a custom schedule suited to your familial needs. There is no 'one-size-fits-all' approach especially when it comes to parenting. Therefore, this particular aspect requires special attention since the mental and physical health of the child heavily depends on it.
Hire a Family Lawyer in Minnesota Today!
Are you going through a divorce in Southern Minnesota? Do you need help regarding Minnesota child custody laws? Well, do not waste any more of your time and contact a Mankato child custody lawyer right away.
Related posts