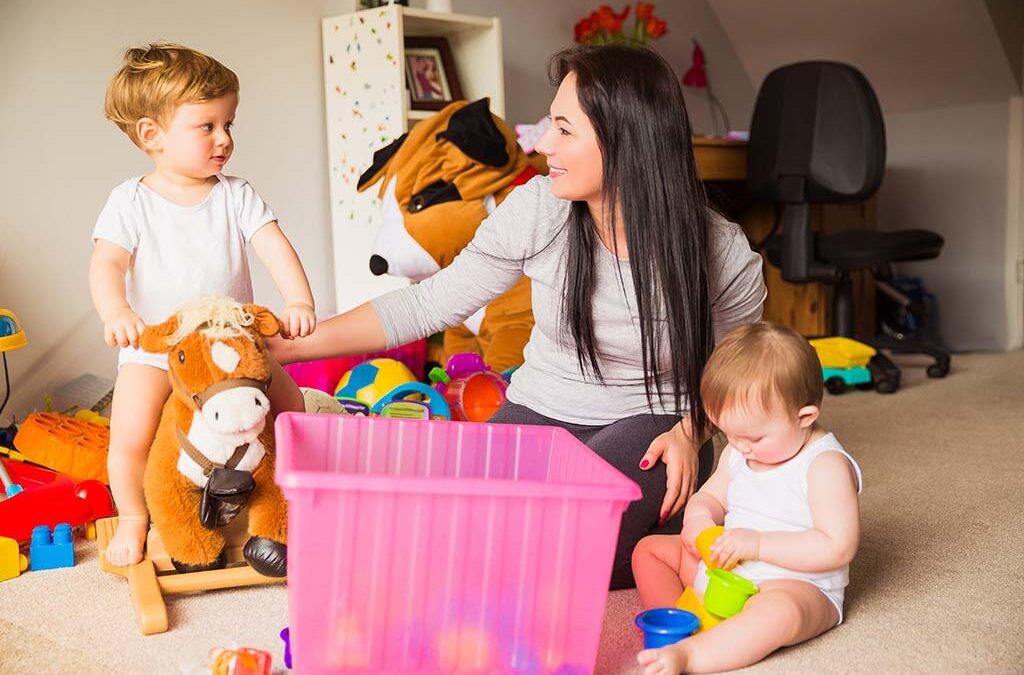 Asking the Right Nanny Interview Questions
Sherry Hammons, 3 years ago
2 min

read
946
When parents choose to hire a nanny to take care of their children in their absence, it is generally smart to use a two-step interview process.
Prescreening is the first step in hiring a nanny and is best accomplished by asking several pertinent questions during initial phone interviews. From an initial pool of applicants, parents have the opportunity to decide which are the most promising candidates to invite to sit a face-to-face chat.
When meeting with a potential nanny candidate in-person, parents can then begin to observe the candidate's body language (and other non-audible clues), while listening to how they answer essential questions designed to reveal a candidate's –
Knowledge of traditional childcare and emergency procedures.
Temperament and confidence.
Personality, goals, and career objectives.
Anything else that is important to parents.
Consider these 'hire a nanny' interview questions as you decide which candidate would be best –
Are you flexible with regards to modifying plans if one of the parents get caught up at work? If this is a common occurrence with a parent's job, this question is crucial.
Are you a smoker? If a nanny is a smoker and the parents do not want anyone to smoke near their children, this question is essential.
Do you live nearby? Do you have reliable transportation?
It is also important to ask nanny-candidates more open-ended types of questions. Open-ended questions reveal information regarding the potential nanny's childcare approach and child-rearing choices. These answers will help parents determine if the nanny's childcare style is similar (and, therefore, acceptable) to the parent's childcare style. Parents are encouraged to select those questions that best fit their nanny hiring situation.
For nannies with experience, open-ended questions could include these suggested questions –
What do you consider the most important needs of my child (or children)?
If my child does not listen, what would you do?
What would you choose to do with the children during the day?
Are you comfortable doing some light household duties while the children are napping?
How would you react if my child had a fever, or fell and injured themselves?
Which of the children you have worked with have been the most rewarding, and why?
Which of the children you have worked with have been the most challenging, and why?
Near the end of the interview, it is essential to allow the candidate to ask their questions. If you intend to hire a nanny that fits best, it is important to address their concerns too.
Related posts