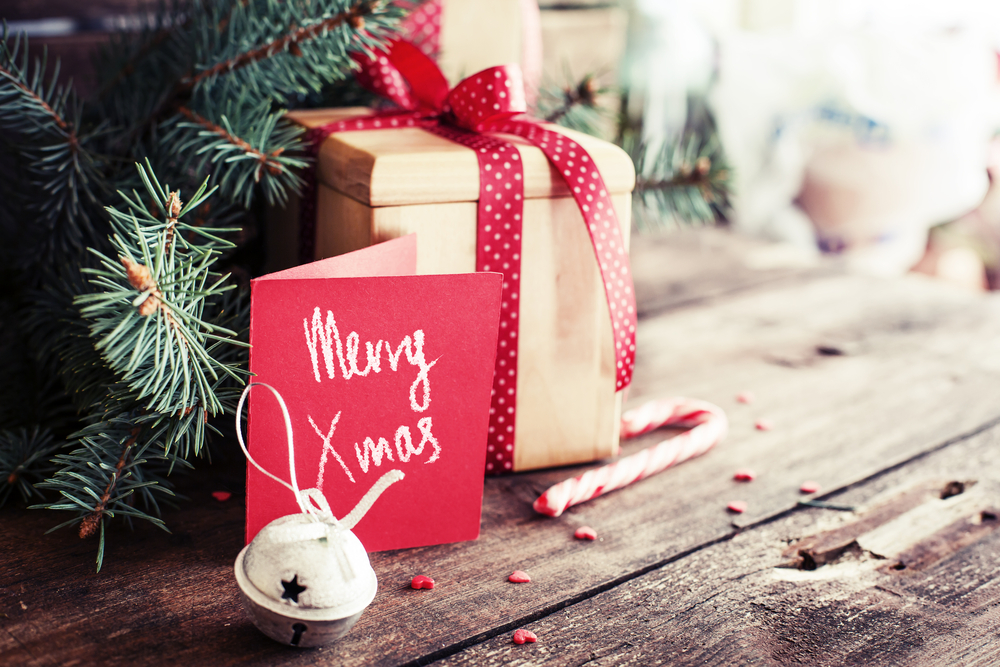 Time marches on, the days turn into weeks, the weeks to months and before you know it, another year has passed. We are fast approaching the end of 2023 and if you are one of those people who like to prepare as much as possible, you have come to the right place, as we offer a few tips to help you plan for and enjoy a fantastic Christmas and New Year.
Create a gift list
It's a chore we know, but something that has to be done; most people would have 10-15 people on their list (excluding immediate family); set a budget for each and spends a few minutes thinking of suitable choices. Organised people prefer to give gift cards from a leading Australian provider, a digital platform where lucky recipients can browse the huge catalogue and choose something they like. Gift cards are the perfect solution,which the recipient will really appreciate.
E-Christmas cards
As we're living in a digital age, why not send people on your Xmas card list special Xmas E-cards, with festive music and stunning graphics? You save on postage and send all cards with a single mouse click, plus you know when the card is opened. Include the gift card for a complete package and by digitalising your cards and gifts, Christmas shopping is over! Click here for leadership skill tips.
Attending events
Most of us attend the company Xmas party and usually 2 or 3 others hosted by friends; record these on your Google calendar and turn on notifications. It is hard to turn down a party invite, so you could be quite busy over the course of Christmas and New Year.
Driving
If you are visiting friends over Xmas, there will be alcohol on the menu, which means leaving your car at home and taking a taxi. Either that or choose a designated driver and everyone can enjoy the festivities. As you would expect, there will be many checkpoints this year and it simply isn't worth the risk of losing your licence.
Hosting a Christmas party
If you are entertaining this year, contact the marquee hire firm sooner rather than later, while you should book vendors in advance before they fill up their calendar. Create your guest list, print out the invitations and get them off as soon as you can; people have busy social calendars; make sure you invite the neighbours if you plan on playing loud music and check that you have adequate parking space.
Christmas is much nicer when your card and gift lists have been completed and all the gift cards are on their way to the lucky recipients. Most people are off work from 24th December right up to January 2nd, which is a Tuesday this year, which gives you a whole week to rest and recharge your batteries before the start of 2024.
Related posts