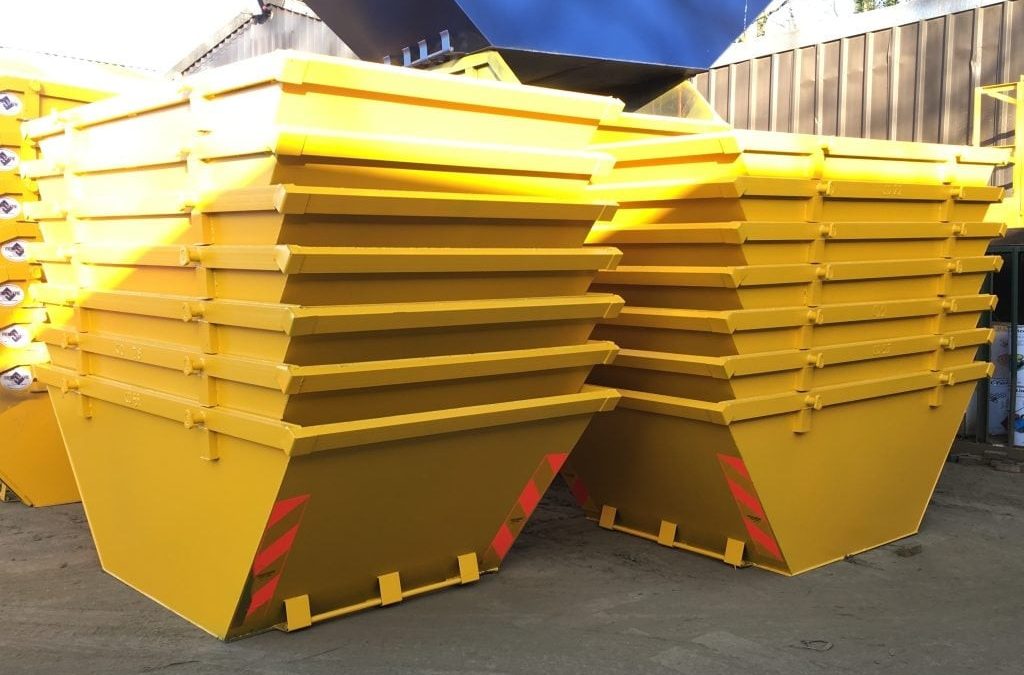 Where can your skip go? Here's what you need to know
Nancy Lyles, 4 years ago
3 min

read
1094
Whether you're a homeowner or have your own business, the chances are that at some point you will require the use of a skip hire company to help you with waste removal. This is a pretty common service we all rely on to help streamline a renovation or reduce the time spent on toing and froing to the local dump.
But – if you've never hired a skip before or have recently moved properties and are unsure whether you can hire a skip, things can soon become complicated. If you require skip hire Liverpool but are unsure where your skip can go, then you've come to the right place as today we're sharing everything you need to know about where your hired skip can go and skip permits if you live in Liverpool!
Do you need a skip?
If you've found yourself here, then the chances are that you require a skip to remove waste from your home or business premises. The good news is that you're not expected to know exactly what you need from the off, and if you're looking for advice or guidance on skip hire Liverpool then you can contact the skip hire company directly. GSH Skips are a Liverpool based skip hire company with over 40 years' experience in what they do, so if you're looking for Liverpool skip hire we recommend contacting them for help, advice and competitive prices.
Limited for space at your property? There's no question that hiring a skip is more convenient and the most effective option when faced with large amounts of waste. However, if you're are struggling for space, have access issues, or only have a small to medium about of rubbish to remove, then you could consider skip bags as an easier alternative.
Do you need permission to hire a skip?
This really depends on the kind of property you're on. If you're a homeowner looking to hire a skip, then you can do so without consulting elsewhere if you meet the following criteria:
You have privately owned space such as a driveway, front or back garden
You live on a private road
Cases where you will be required to get a permit for your skip include:
If you're placing a skip on a public highway
If you're placing a skip on a public road
To obtain a skip permit in Liverpool, you can contact your local council or speak directly with the skip hire company who may be able to request a skip hire permit on your behalf.
Where are you allowed to put a skip?
In short, your skip can go anywhere as long as the proper permissions have been granted. In cases where you live on privately owned land, you can place a hired skip anywhere, and this remains the case on both commercial and residential properties.
For those living on private roads that are not owned by the council, a skip can be placed on the road – although we do advise you speak with neighbours first as a courtesy.
If you live on a main road with no drive or garden but require the use of a hired skip, then you will need to look into a skip hire permit to avoid penalties. It is also worth confirming with your local council and the skip hire company you use about safety measures, such as cones and lights for night time use.
Get your Liverpool skip hire today!
If you're looking for a company that offers competitive skip hire prices in Liverpool, then GSH Skips are one that we recommend. Contact them today to organise your skip delivery in Liverpool.
Related posts