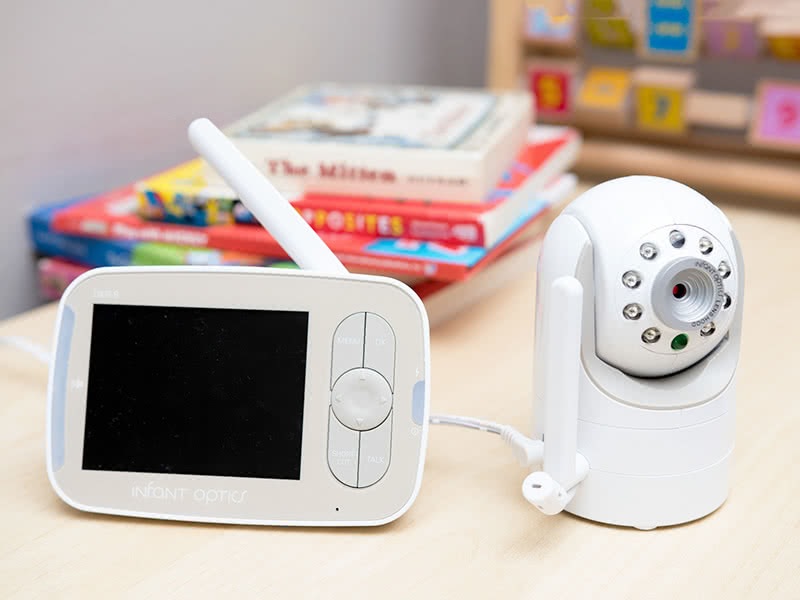 Benefits of VOX Mode in Baby Monitors
Herman Walker, 4 years ago
3 min

read
1512
For some people, they may not notice that some baby monitors have the VOX feature. You may know how it actually works and whether it is useful or not. However, when you know how it works, you may say that this feature is really important. Most of today's baby monitor products are featured with VOX mode. What is actually VOX mode and what are the benefits of VOX mode?
What is VOX mode in a baby monitor?
According to BabyMonitorsRev, VOX may be defined as a voice-activated alert that is embedded in a baby monitor. It is a special feature that will transmit when it hears a sound for the first time. The baby monitor has a microphone that is quite sensitive to hear the sound and then it will give you an alert when there is a sound in the room. If it does not hear a sound, the VOX mode will be standby. It is similar to Google Assistant or Siri that will work when it hears a voice.
Why is VOX mode so important?
There are some reasons why the VOX mode feature may be very important for users. It is not just a feature that has no benefits. When you activate this feature, it means that you let the baby monitor work on "Sleep Mode" in which the baby monitor will no longer record and it is not the pulsing or emitting pulse of radiation. Here are the basic advantages of the VOX mode feature:
VOX mode feature can safe the battery life of the baby monitor because the baby monitor does not function when you activate this feature. In this case, the baby monitor works on a sleep mode which is still on without transmitting data.
VOX mode feature will alert parents when the baby is crying or awake because it will start responding in the first sound.
VOX mode feature will safe your internet data if you do not use an unlimited internet package. You can activate this feature in the night while you can use the baby monitor normally in the day.
Can you adjust the sensitivity of the VOX?
Well, there is always a way to adjust the VOX sensitivity so that it will work effectively and efficiently. You can adjust from the low level to the high level. It means that when you set it up to the high level, the VOX will be very sensitive. Somehow, you can adjust it to the medium level so that it is not too sensitive. If you set up it at the lowest level, the feature may work when there is a loud sound.
Finally, those are some benefits of VOX mode on baby monitor device. Somehow, this feature is just an option. It means that you may activate it or not as you wish. If you want to keep your baby safe from radiation, then you must activate it. It can also save your battery and data. Most importantly, it will alert you when your baby is crying during sleeping at night.
Related posts