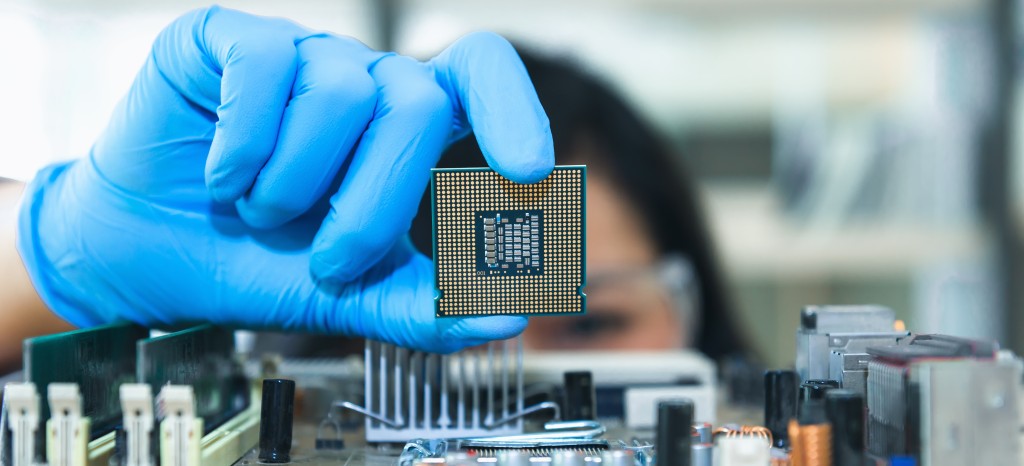 What is the objective of ROHS compliance?
Nancy Lyles, 7 months ago
2 min

read
198
Want to learn about the objective of RoHS compliance? However, before delving deep into the objectives, it is important for you to have an idea about what exactly RoHS is. RoHS stands for Restriction of Hazardous Substances. The main motive behind this is to reduce the use of hazardous materials in EEE (electrical and electronic equipment. Enviropass ROHS compliance testing comes with a lot of benefits, and it has important objectives associated with it. Wish to know more? Keep reading. 
The first question that may come to your mind is when this was introduced. RoHS was introduced in the year 2002 by the European Union. 

Next, the objective of the directive is to restrict the use of six hazardous substances. These substances include lead, mercury, cadmium, etc. 

EEE comes with many negative impacts on the health of humans and the earth, and the main aim of the initiative is to reduce this impact as much as possible, and this is only possible when the EEE manufacturers will not make use of the hazardous substances mentioned above. 

Most importantly, this initiative also encourages the use of sustainable technologies. As manufacturers try to find safer alternatives to harmful substances, it is a great step towards a healthy earth. Also, it has led to safe materials with much less negative impact on the health of humans. 

RoHS compliance is made compulsory for companies selling EEE products. This means that no company will be able to sell its EEE products if they don't pass the RoHS compliance testing. They need to make sure that the products meet all the criteria mentioned in the directive. Any company going against the rule will have to face fines and penalties. 
Summing Up
Now as you are aware of the objective of RoHS compliance, you must be happy to know the benefits it offers. Both the environment and humans have a lot to gain from the initiative, and as it promotes the use of safe products, the companies must abide by the rules. However, there is still a long way to go, and it is high time that we must come together and make people aware of the importance of RoHS compliance testing. Let's take some steps towards making our planet a healthy place to live in. 
Related posts