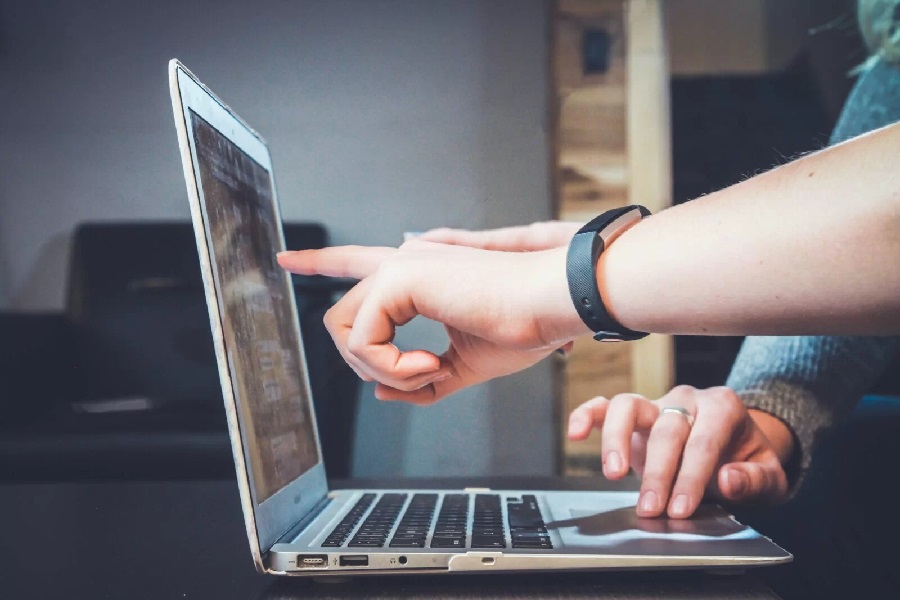 ZuluTrade Review – An Intuitive Copy Trading Platform For Beginners
Nancy Lyles, 7 months ago
3 min

read
893
When you have access to just about anything on the internet, there's no excuse to not try investment strategies that can help you grow your wealth. Of course, with any other financial decision, it's important to do your research on what trading instruments you can invest in. But this can take a lot of time, and without the right exposure, you may not learn anything. That's where copy trading platforms like ZuluTrade come in. With the right features and perks, it allows users to level up their investment game. Let's talk about its top features in this ZuluTrade review. 
Browse Through a Wide Range of Assets 
For starters, you can look through an extensive list of assets. You can choose which ones will be a part of your portfolio based on your personal risk appetite and investment preferences. Whether you have a taste for stocks, commodities, or indices, ZuluTrade offers it all. In fact, plenty of ZuluTrade reviews talk about how the extensive array of trading instruments make it an easy task to diversify their portfolio. This means they can manage their entire platform from one place – no more joining multiple platforms to manage other asset types. 
The biggest benefit of being able to add different assets to your portfolio is that you spread your investment over a number of instruments.This is a rather financially-sound choice as opposed to funneling your entire investment into a single asset type. This way, in the event that a particular asset faces a drop in prices, you don't have to worry about your entire investment going down the drain.
Learn From Top Traders 
While the advanced trading tools and variety of trading instruments are certainly a plus, it's true that the platform's top feature is the copy trading aspect. This allows you to follow one of the top traders on the platform and mimic their trading strategies to make gains. Consequently, you save time and effort that you would have had to spend on formulating a complete strategy and technical analyses. Even then, there's no guarantee that your beginner-level would bear results. 
One of the reasons this method is so effective for beginners is that it gives them the experience they need to get started in the field. After all, there's no better way to learn about investments than from real-life exposure. After a couple weeks of copying the same trading moves as top traders, you can start developing your own knowledge about investment. 
Responsive Customer Service
For an investor on an online platform, there's no main point of contact. That's why it's super important for platforms to respond to customer complaints and queries. Plenty of investors have faced issues with unresponsive platforms that didn't provide them with any assistance on glitches and issues. Fortunately, you don't have to worry about that when you're using ZuluTrade. Thanks to their super responsive customer support team, you can get quick answers whenever you're faced with an issue. 
Whether your account is showing the wrong deposit or there's a bug in the price charts, they make sure to get back to you as soon as possible with a solution. The best part about this is that you're not losing a lot of precious time or investment opportunities. 
Bottom Line
To sum it up, ZuluTrade is a fantastic copy trading platform for investors. It's especially convenient for beginner traders who need some help to get a headstart. It has all the best features to give you a leg up in the field. There's an impressive selection of assets that you can invest in, and even if you can't formulate your own strategies, you can follow a top trader to follow the same moves as their strategy. Lastly, you benefit from responsive customer service, so you get timely assistance and responses whenever you run into trouble. Considering these top features, I'd highly recommend it to investors. 
Related posts