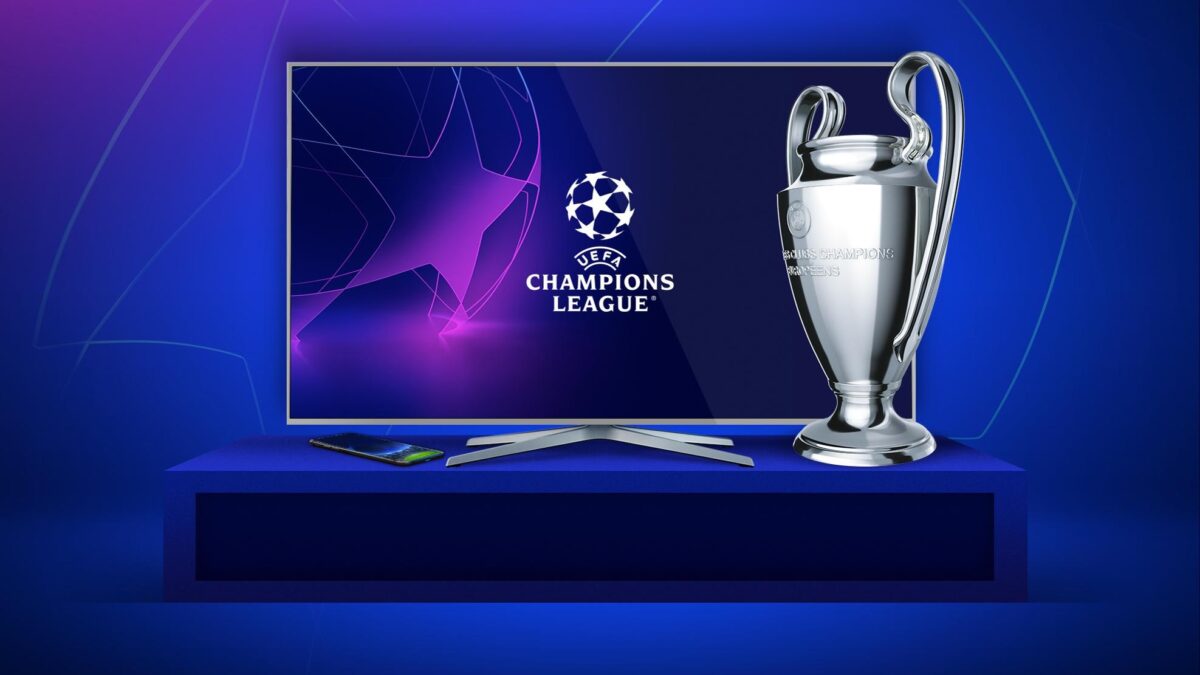 4 Reasons US Citizens Should Watch the Champions League
Tracy Gill, 9 months ago
3 min

read
182
The Champions League is one of the most popular yearly club competitions in the world. The competition started in 1955 and has evolved over the years to become the largest and most prestigious European club competition.
What remains a mystery to some, is that while football is the world's most popular sport, it is not popular with Americans. Well, you are missing out as this sport brings lots of skill, drama, and entertainment. The Champions League is the best teams and players from Europe all competing to become known as the best in Europe.
Here are 5 reasons US citizens should watch the Champions League this season.
It's the Highest Level of Soccer
Although fans of football in South America and other continents might disagree, to most, the level of football in Europe is higher than anywhere else. A lot of that is down to the money and the size of the clubs in the region. The world's best players want to earn the big money, play for the big clubs, and challenge themselves against the best players.
It's the Biggest Competition
The UEFA Champions League is Europe's premier club competition. The tournament is organised by UEFA and started in 1992, replacing the European Cup. It features the best teams from top leagues across Europe. They qualify based on their league position at the end of the season.
Those that qualify now enter the tournament that plays out across the next season. It starts with group stages before those that make it that far, enter a knockout stage. This continues until two teams make the final. The winner of that match is deemed the champion of Europe.
It's a Great Opportunity for Advertisers
While the US Super Bowl may be the most sought-after advertising opportunity, the Champions League is still a lucrative event for brands. The tournament draws 4.2 billion fans worldwide, and with so many people keyed into one competition, it's a great opportunity for advertisers.
Brands pay obscene money just to get their names involved in the event. Whether it's television advertising, pitch side ads, or sponsoring the event as a whole, companies want their piece of the action.
It's a Great Experience
For soccer fans, the Champions League is unquestionably one of the best ways to watch the sport. It's a high level, prestigious competition that features the world's best players. There's also a lot of history, glamour and intensity to be found in the competition. It's a great way to see how the game has evolved over the years, and it's something that many US citizens can enjoy watching.
Start Watching
If you're convinced, why not start watching the Champions League this season? By the way, if you're wondering how to watch champions league in USA, you will find some channels that show the games. Just do a quick search and you will no doubt find them.
Related posts