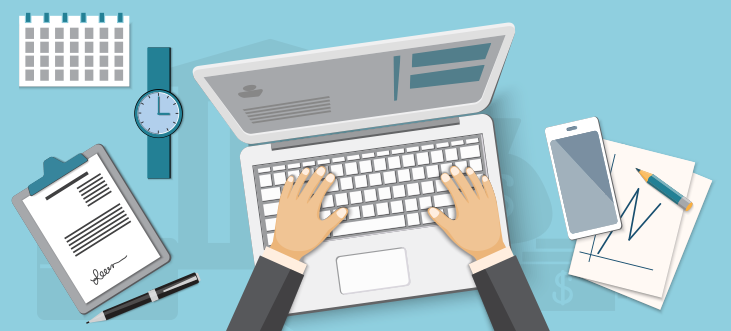 Tips on how to choose the best project management software
Adam Mosley, 3 years ago
2 min

read
949
Work can be organized in various manners and various options are available for the same. But organizing workload of a team is essential and this requires management software that will help in effective collaboration and communication.  This is why it is important to choose the best software for your project. The best tools will help in success of the project. For making an effective decision, it is important to choose the best software because every member and every team is different.
Steps to choose the best management software:
Here mentioned are the best ways of choosing the best Project Management Software for effective management.
Determine the needs– Before choosing the best software; you need to make an honest

skill assessment test

. Before adopting a new solution, it is also important to ensure that the members are ready to accept the new solution. There are various things to consider here- where has the existing solution failed, what features are essential in the new solution, Will the new solution support the existing methodology and lastly, who will be using these tools.

Search for the alternatives– After you have outlined the needs, it is important to look for the providers that will meet all that you have listed in the first step. Take recommendations from others and search as much as possible so that you do not miss out any potential match. Once you make a list of the providers, cut down the list and choose 4 to 5 providers so that it becomes easy to select. Do not forget to check the technology used and the price range of each of the providers.
Make evaluations and test drive alongside your requirements– This might be a little difficult step. You have to contact different software providers and ask them to show you demos. It will help you to know how it will work and whether it is meeting your needs or not. In this stage, you need to include your members because they are the ones who will be using it. If you having external clients; make sure you check data security.
Evaluate the budget– The costs for different software will vary between different software providers. Carefully check the price and see whether it is within your budget limit or not. Make sure that your investment is fully justified.
Once the provider is selected and the budgets are estimated, it is time for implementation. You need to make a plan and show the members how they should be using the new solution for the project.
Related posts