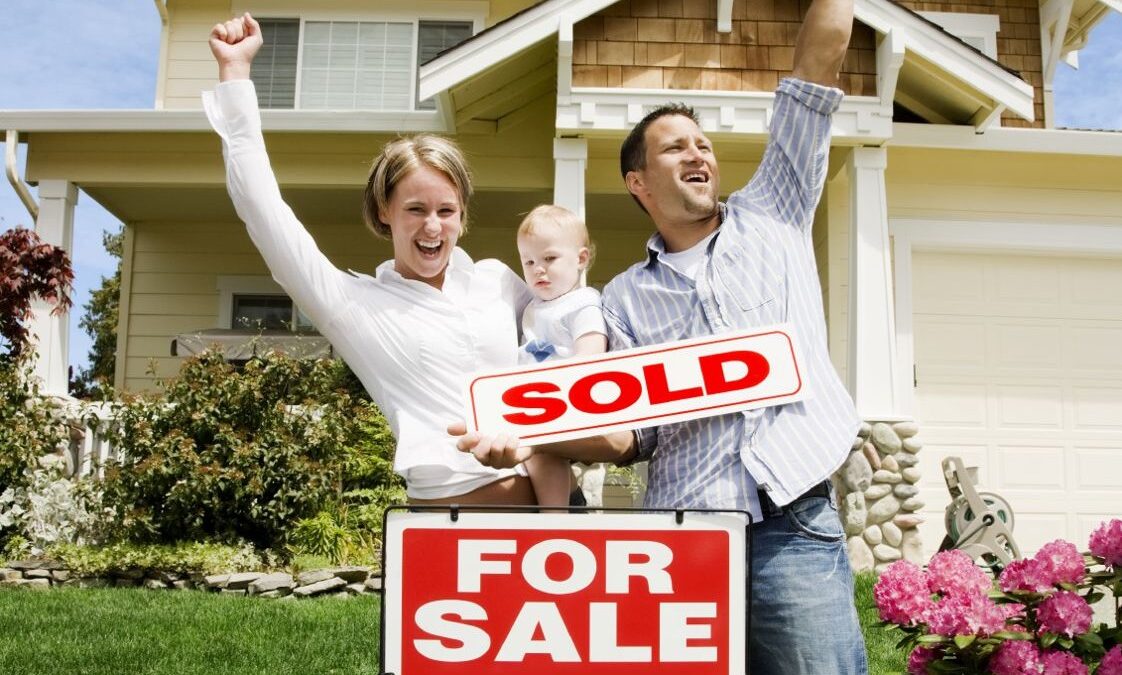 The top six reasons Salt Lake home sellers prefer cash buyers
Herman Walker, 11 months ago
3 min

read
448
If you've lived in Salt Lake City for any length of time, you know that real estate here moves fast. Homes typically sell within about twelve days. This is great news for people in Salt Lake looking to sell their homes. If you're ready to say goodbye to your Salt Lake City home, take a look at the top six reasons sellers prefer cash buyers.

Houses sold for cash sell faster

The process of selling your home can take a few weeks, even if it spends relatively little time actually on the market. Sellers must hire a realtor, make repairs, deep clean, have professional photographs taken, and then wait for prospective buyers to tour and then make offers on the home. Only then can the closing process begin, which typically takes a month. A cash buyer can cut this time easily in half. Continue reading to find out how.

You will save on realtor fees

Cash buyers rarely work with realtors. They make an offer directly to you. There is no middle man taking a percentage of your profit. So while a cash offer may typically be lower than a traditional offer, the money you save on fees could cover much of the difference.

These buyers rarely if ever fall through

Most home buyers are pre-approved when they place an offer on a house. However, even with pre-approval, mortgages do sometimes fall through. Whether it's due to an economic downturn, issues with the buyer's credit, or an unforeseen circumstance like a sudden loss of income, it's never pleasant to have a deal fail and be sent back to square one. Cash buyers are not relying on a loan from a bank to purchase your house, so once the deal is struck, there is virtually no risk of it falling through.

You can skip out on stressful house showings

There is nothing more stressful than cleaning for prospective buyers. During a typical stay on the market, a house will have at least four to five showings before selling. Cash buyers will typically only request one short showing and will not expect you to clean beforehand.

You won't need to fix up your home

Another huge time and money-saving aspect of choosing a cash buyer are their lower expectations. They see your house as an investment and things like a broken sink or peeling paint won't scare them away. This simple fact saves the seller hours of time and often thousands of dollars.

Cash buyers can close sooner

Traditionally it takes anywhere from 30 to 60 days to close on a house with a mortgage buyer. With a cash buyer, closing takes as little as a week. So if you are ready to part with your Salt Lake City house and move on quickly, this may be the best way to sell.
Axess home buyers is a real estate company that offers cash for homes in salt lake and surrounding areas.
Related posts