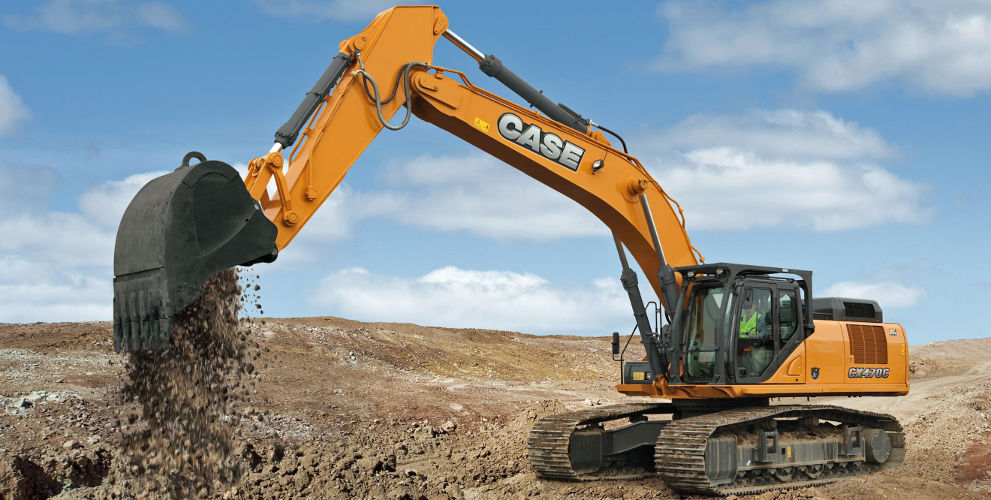 The Impact of Excavators on Construction Projects
Herman Walker, 3 years ago
3 min

read
923
Excavators have become critical elements within the scope of construction projects that have been essential towards the dramatic reduction in their schedules whilst advocating a dramatic increase in the ability and capacity of construction crews. Basically, tasks that used to require months or sometimes even years to accomplish are currently being completed within a matter of weeks and in some instances within days due to the power and more importantly the agility that the modern dayexcavator affords construction crews.
Different construction project agendas require different types of construction excavators which are among the reasons as to why construction excavators come in a variety of sizes not to mention abilities. The size of an excavator acquired on rental or purchased for a project depends specifically on the requirements of a given construction project. For instance, mini excavators which are also generally available for hire are undoubtedly the smallest and most agile excavators out there that weigh less than 7 tons.
Although typically used for smaller jobs where limited space and soft ground does not allow the use of larger excavators, these smaller compact excavators are also regularly hired for niche areas of larger project where power requirement is lower. However, the most popular excavator ranges that are usually taken for hire are the average-sized excavators that weigh between 7 and 45 tons. These averaged sized excavators are used on a wide array of tasks within the spectrum of entire construction projects as they come with both, just the right amount of power and a dizzying range of attachments that cater for almost every imaginable need there is for a given project.
As for the larger counterparts which weigh up to 80 tons and sometimes way above that range, they are mostly used when the requirement for torque and reach are beyond average. The best part about these machines regardless of size or category is that excavator hire is available on a daily, weekly or monthly rental basis. This factor is critical to the element of project cost as buying an excavator is a significant cost related decision due to their high prices that does not justify buying an excavator for a regular project given the fact that rental excavators are more viable option from a cost perspective.
The use of excavators for construction projects has become a norm due to the rapid developments that have been made over several decades that has increased the range of uses within the scope of construction projects. The fact that excavator rental is readily available for construction outfits to hire on as an when needed basis makes these machines all the more practical for construction projects which are heavily dependent on budgets.
It is due to all of the above reasons that we see the exponential rise in the use of excavators for all forms of construction projects and even for the smallest of projects such as home improvement projects are using mini excavators on hire to reduce cost and complete jobs faster than ever before.
Related posts