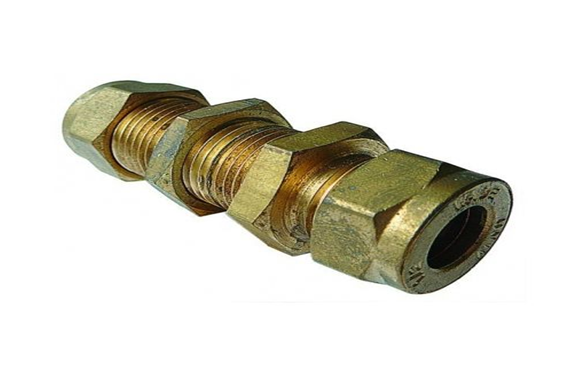 The Best Air Hose Fittings to Use in 2020
Clare Louise, 3 years ago
3 min

read
916
There are different types of air hoses in the market, such as hybrid PVC, polyurethane, and rubber hoses. You may have used any of these for various purposes, which means you are familiar with air fittings, as well. Air fittings are crucial for compressed air systems as they help redirect the hoses and deliver the air to users as required. In case you plan to repair, overhaul, or design an air system, air fittings provide suitable alternatives.
Straight Air Fittings
When it comes to air hose fittings, the straight air fittings come as the most basic. They are fundamental since they have an airline at one end while and the other is a male or female thread. It will connect to a device into which the air supply gets fitted. The device could be a valve, air cylinder, tool, or any air compressor component.
Rotary Union Air Fittings
It is preferable as it goes beyond the restriction of an elbow fitting. Rotary union air fitting allows the moving of air hose fittings to be continuous when in use. It is a flexible device that can swivel without getting worn out. The ability to turn comes as a result of the presence of ball bearings.
Special Air Fittings
The designs of these air fittings intend their use to be for specific demanding environments. For example, one of the unique abilities of this air fitting is to manage to be used with soft nylon, polyurethane tubing, and nylon. Also, other special fittings target copper-free applications. The abilities of these fittings can extend to use in high-speed operations like high pressure or vacuuming.
One-Touch Air Fittings
One-touch air fittings seek to offer positive sealing without reducing airflow in the hoses. These fittings are of a wider variety of types of shapes and thread. In most cases, they get their names from the technology used in their creation and mechanisms of connection.
Elbow Air Fittings
Elbow air fittings make it possible for the airline to connect, at an angle, to its fitting. Many of the elbow air fittings have a feature that allows them to swivel feature. It is necessary to enable the airline connection to be turned after getting attached. The idea is to allow air to come through the direction that is the most convenient. The limitation of this additional feature is that once the swivel is continuous, the tool's position cannot be adjusted.
These fittings are among many other industrial hose connectors that serve varying purposes. For example, the Jubilee multiband provides a system straps more than a single air hose. The success of the system requires high strength fittings.
Regardless of the use of hoses, you might notice that a common material used to make them is rubber. It is because the rubber can withstand severe weather conditions and changing temperatures, which makes it the most reliable material. In a rubber fuel hose, it can resist aggressive fuels over long durations.
Related posts