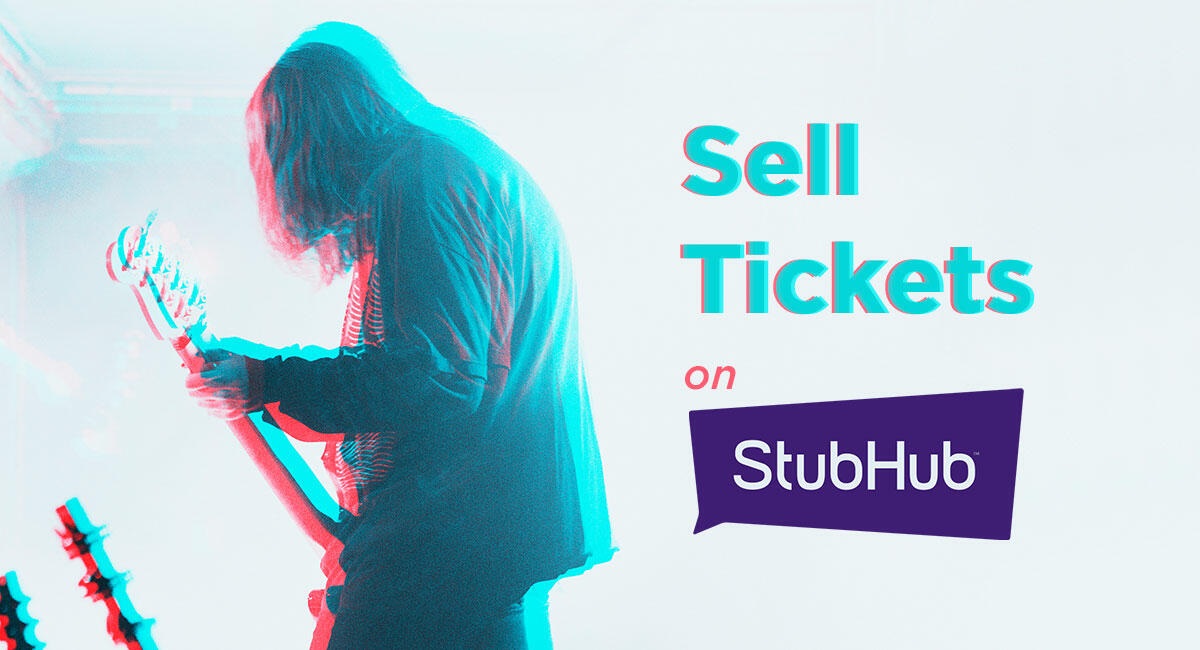 Selling Tickets On Stubhub Is Easy
Clare Louise, 1 year ago
2 min

read
416
Selling tickets on Stubhub is easy if you know what you are doing. There are a few key steps you need to complete and then you can sit back and watch as your tickets sell. The boatload of features Stubhub has makes it a piece of cake to re-sell your unwanted tickets.
A Variety Of Ticket Types
One neat feature of Stubhub is that it supports a vast variety of ticket types. You are not just limited to one type. The different types it supports include: Mobile tickets Mobile transfer screenshots PDF tickets Traditional paper tickets Transfer tickets Virtual tickets Essentially, you can sell any ticket you might have, as long as it is not a ticket that you don't own yet. In other words, if tickets have not gone on sale for an event yet and you try to sell a ticket for it, Stubhub won't let you.
Sell For Any Event
You can successfully sell tickets online for any event, big or small, through Stubhub. If the event does not already exist in their system, you can simply create it by filling out their event request form. So, even if the event you are trying to sell tickets for is local to your town, you can still use Stubhub to sell the tickets. The only downfall here is that it takes seven business days to create an event. So, if the event is within a week and doesn't already exist in their system, you won't be able to use Stubhub because your listing won't be ready before the event happens.
Let Stubhub Do The Hard Work For You
Stubhub handles all the communication between the buyer and seller so that you don't have to. This allows you to remain anonymous and not have to deal with back and forth negotiations with buyers. You simply sit back and let the system do all the work for you. The only downfall to this is that you have no communication with a buyer, so if they have questions, you can't answer them. This could result in them buying someone else's ticket. An easy way around this though is to create a very thorough listing that answers all questions that buyers might have.
Related posts