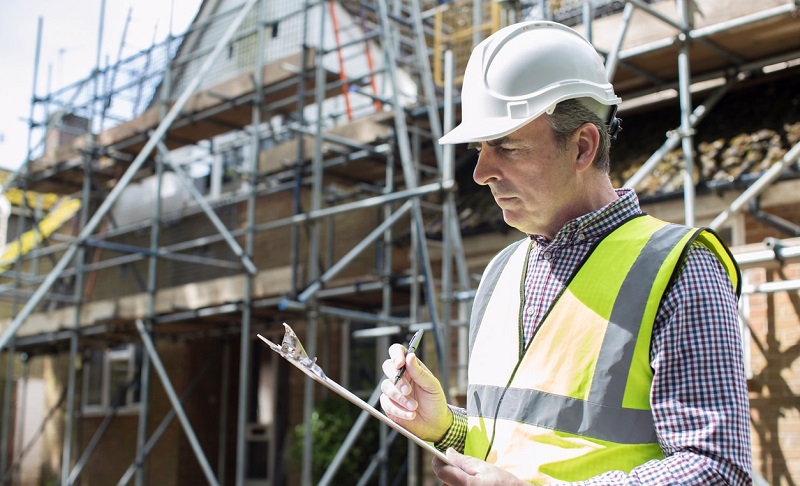 Reasons for Building Inspections in Adelaide & SA
Adam Mosley, 3 years ago
3 min

read
1049
Investing in properties is a common trend amongst people all over the world. However, if the invested property turns into a nightmare in terms of major expenses in the future, there very little that you can do to fix it. The best way to ensure that the property you are interested in is safe and a good option for you, is to let a building inspector inspect the building thoroughly.
It is needless to say that building inspections are extremely important for home buyers. It is always a good thing to let building inspections precede every home purchase. This will give you a proper idea whether the property is worthy of the price and the purchase. If you ignore this, you may end up wasting your hard earned money that you invested in the building.
Reasons to Allow Building Inspections
Most of you may wonder about the importance of building inspections when it comes to buying a new home. Discussed below, and on https://www.summertonbuildinginspections.com.au, are some of the reasons for you to allow building inspections before you decide to finalize a purchase deal of a property of your choice.
Identify Structural Problems Of A Building: It is important for you to know that not every building is habitable. You will come across several buildings that have numerous structural problems due to which the building may collapse any time. In order to find out about structural issues with a building, you should always allow building inspections. This will also let you understand whether the building is habitable or not. There are several types of structural damages that cannot be repaired without a major reconstruction. This will simply prove to be a waste of money for a home buyer.
Plan out An Effective Budget for Repair Work: Another major reason to opt for a building inspection is to help you chalk out a budget for any form of repair work. There are numerous times when you may be opposed with discounted and cheap buildings while trying to negotiate for the purchase. Sometimes, if you fail to opt for a building inspection, the repair cost of a building may be way higher than the total cost of building a new structure. Building inspections will help you avoid costly mistakes.
Determine The True Value Of A Home: Many people opt for a building inspection since it lets them determine the true value of a property. There are many situations wherein a property may be overpriced than its true value. It is possible for you to know about this only by way of a proper building inspection.
Identify Best Maintenance Practices: Just like everything else in life, your home also requires a proper maintenance plan. The best way to find out the right maintenance plan for your home is to opt for a home inspection. For example, if your new home is close to a forest, there are some safety measures that need to be followed in order to safeguard the property against forest fires and straying animals.
Related posts