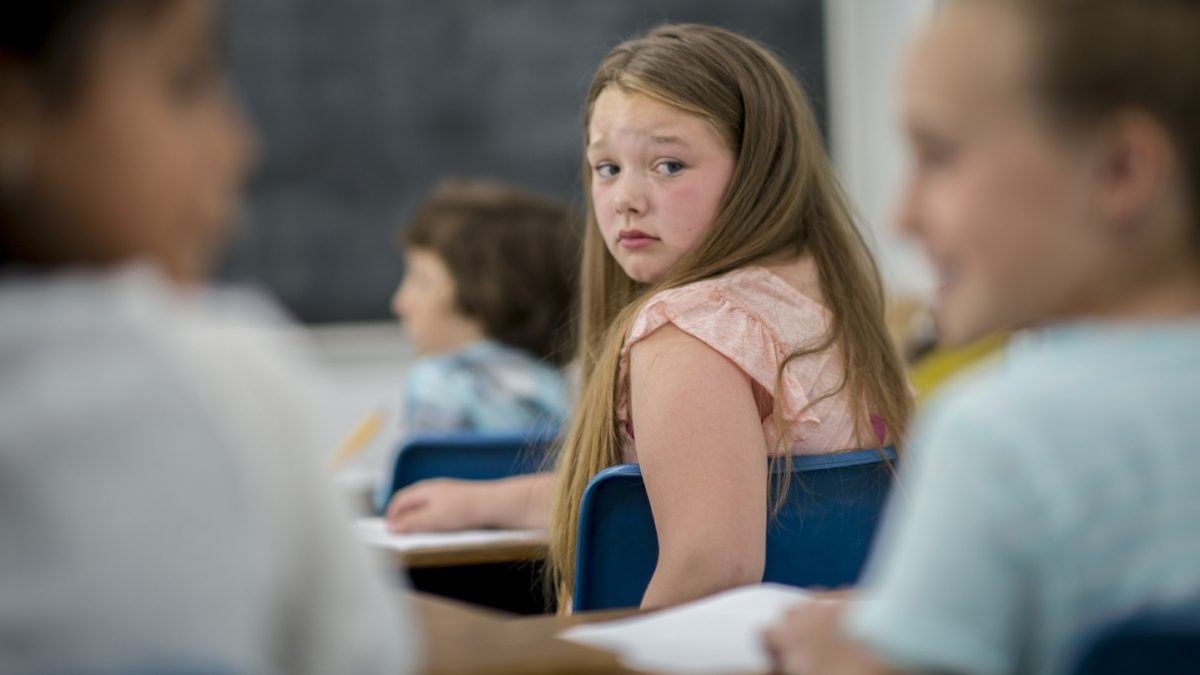 Last Minute Preparation Tips for CBSE Board Exam
Sherry Hammons, 3 years ago
2 min

read
1084
Students work hard throughout the year to score high marks in the board exams. The effort put in by students during the entire year impacts the final result. However, effort made at the last minute matters no less. The last-minute preparation counts considerably for the exam study. So, to help students to prepare for the board exams, when approximately 1 or 2 months are left, go through these Last Minute Preparation Tips for CBSE Board Exam. 
Last Minute Preparation Tips to Score High in the CBSE Board Exams
Go through the Entire Syllabus 
Students must go through the entire syllabus once again. It will help them in analysing if they have covered all the topics or are still left with some of them. In this way, they will cover the full syllabus and again go through the important topics. 
Be Thorough with the Exam Pattern
Exam pattern helps in understanding the marks weightage. By knowing the marks weightage, students can prepare an effective study plan. They can easily decide which chapter to focus more on, depending on the marks distribution and its difficulty level. 
Practice Sample Papers
Once students have covered the entire syllabus as per the latest exam pattern, they should start solving the sample papers. The CBSE Sample Papers for Class 10 are a helpful resource for students appearing for the first time in the board exams. Practising at least 10 sample papers before the board exam will boost the confidence level of the students. 
Solve Previous Years Question Papers
Previous years' question papers help in understanding the important topics from which questions are expected to be asked in the exam. Solving the last years' papers will give an idea on the variation questions that have appeared in the previous years. Sometimes questions are repeated from the previous years' papers, adding an edge to the students' preparation and helping them in scoring marks easily. 
Revise, Revise and Revise
When a few days are left for the board exam, at that time, students should devote their time towards complete revision. They should revise from their notes and should not touch any new topic. The sample papers and previous years papers that students have solved till now will help them in revision. By going through them, they can understand where they have committed silly mistakes and should not repeat them during the exam. Doing so, will help them in scoring high marks in the exam. 
The CBSE Board exams for Class 10 and 12 started from 15th Feb 2020. We wish all the best to students for their exam. At this stage, they should be stress-free and should believe in their hard work. Their hard work is about to bear fruit in the form of results. 
Related posts