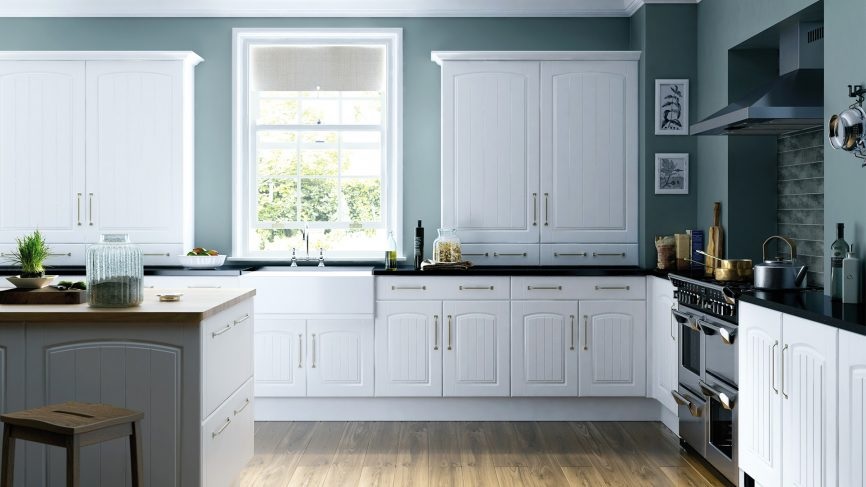 8 Important Items in Your Kitchen
Herman Walker, 4 years ago
3 min

read
1102
Those who are new to cooking can easily get confused when looking for the basic yet demanding kitchen items to have. Therefore, below, with the help of www.bestbargains.lk, we have assembled the list fort 8 important items that you need to have in your kitchen to make every cooking session great.
Knives
A good kitchen knife is a rewarding investment you can make. It will make cutting a lot easier and may help to avoid an injury. In this regard, the three basic knives that everyone should have are a chef's knife, bread knife, and a paring knife. A set of knives will aid you for a long time and last for years.
Cutting board
A cutting board is a vital part of any kitchen. You might be depending upon it every time you cook to cut whatever you are dealing with. A cutting board makes it much easier, faster, and safer to slice and dice the food. In this regard, it is recommended to look for a large-sized cutting board that is well-designed and durable as well.
Large stove pot
Smaller pots might do their job, but a larger stove pot offers much versatility. It is an excellent choice to cook soups, stews, pasta, boiling potatoes, and much more. Moreover, these pots are sturdy and will probably last for a lifetime, making them a fine investment.
Saucepan
A saucepan is a reliable alternative to cook relatively smaller meals when not using a stove pot. It'll let you cook sauces, rice, macaroni, pasta, or other smaller recipes with ease. Moreover, you'll be having more flexibility when it comes to cooking pots you have in store.
Blender
Recipes such as soup, sauces, chutneys, and juices require to blend the ingredients. Hopefully, you don't intend to do this by hand, and therefore, a blender is precisely the right gadget for this job. It'll provide you with well-mixed meals in no time. Apart from basics, a blender can also be used to make ice-creams, juices, smoothies, sweet sauces, and much more.
Microwave
Microwaves are a must-to-have appliance due to their convenient use and faster cooking. They seldom burn food and provide healthier meals as compared to other cooking options. You must consider having one in your kitchen.
Skin peeler
A skin peeler is a simple tool that will let you peel off the skin from fruits and vegetables. It is a much faster option to use instead of a standard knife that can cut off the part of the fruit instead of only skin. A skin-peeler lets you prepare salads and peeling vegetables for the meal.
Can opener
Opening a can without one of these items might leave your hands stiff or even injured. The chances are that you'll be needing a can opener at some point if not too frequent. A can opener makes it relatively easy to open a can that otherwise requires quite a hard work.
Conclusion
Whether you are new to the kitchen or a professional chef, a well-assembled kitchen with proper equipment makes your cooking a lot easier and fun. The above-stated items are all must-haves for a well-stocked and functioning kitchen. Make sure to consider them having with you the next time you cook.
Related posts