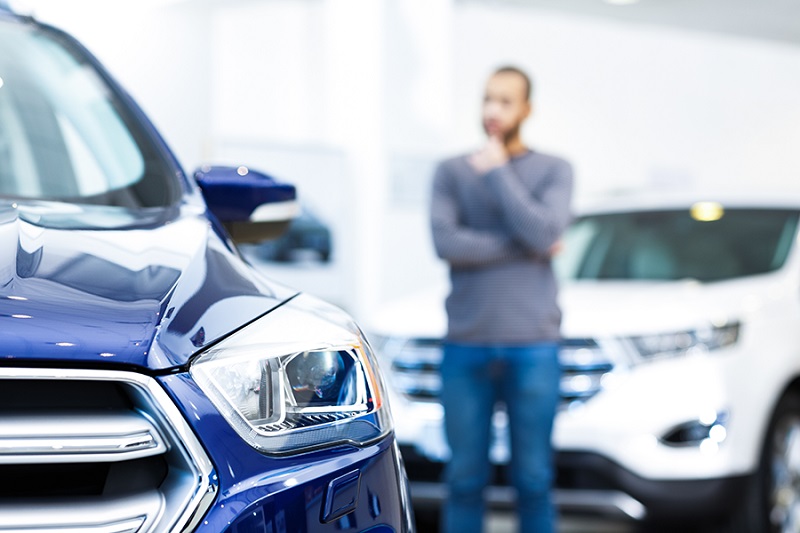 Is it Time You Bought Another Auto?
Adam Mosley, 3 years ago
3 min

read
900
In the event you are inching closer to the decision to buy another auto, how much time will go into the process?
Unlike picking up something at the grocery store, buying a new or a used vehicle is a big investment.
As a result, you want to be as sure as you can that you drive away with the right vehicle for your needs.
So, what are you likely going to be driving sooner than later?
Making the Best Choice Possible
When it comes time for you to go car shopping, here are some keys to consider:
Your finances – Be sure to sit down and go over your finances before buying another set of wheels. You want to be able to comfortably afford your next vehicle. Buying something too far out of your price range can be a recipe for disaster. You not only have to think about the sticker price of the vehicle, but what comes with it in other expenses. For example, will you see an uptick in your auto insurance rate? If buying a used car or truck, can you expect to spend more on maintenance as time goes by? These are but a few of the things you need to think about to determine if you can afford your next auto.
Your safety – You also want to be as safe as you can out on the roads. This is why it is imperative that you research the safety records of different vehicles. If a make and model comes with a suspect safety history, you may well want to steer clear of it. Speaking of safety, you can use online blog posts, videos and more related to vehicle safety to guide you. There are plenty of such items available online. Those pieces of info can tell you which makes and models come in with the highest safety ratings at the end of the day.
Your needs – What will you need your next car or truck for? Long commutes to work, using your vehicle to haul things for work and more all need to be thought of. If you have a family at home, will you be taking them around often in your next vehicle? This is especially something to think about when it comes to having young children at home. Keep in mind that youngsters can be especially tough on vehicles over time. If you have a dog and they will be in the vehicle often, also think about that. Such animals can give vehicles a workout on the inside.
Your future – Finally, how long do you tend to keep a vehicle after you have bought it? If you are one to switch vehicles more often than not, would leasing be better for you? Although there are restrictions with leasing, you also would have flexibility. Think about that before you decide to outright buy a car or truck.
If buying another set of wheels is in the offing for you, do your best to think things through.
You want to drive away with the right vehicle and not a headache at the end of the day.
Related posts