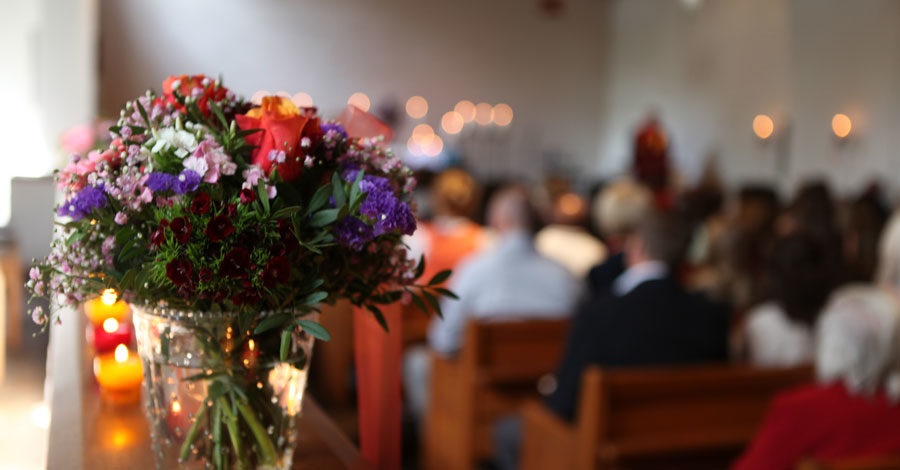 How To Write an Obituary for a Loved One who has Passed
Nancy Lyles, 4 years ago
2 min

read
927
After a loved one has passed away, it is important to celebrate the life that the individual lived. One way to do this is through an obituary. This also doubles as a form of a death announcement.
It might get picked up by local papers and be published on social media sites. Therefore, people should make every effort to make this obituary as meaningful as possible.
Ask for Help
One of the most important steps people need to take is to collect information from other people who knew the individual. This might include friends, family members, and even coworkers.
This will provide the obituary with a well-rounded approach describing how the loved one lived his or her life. This will add a layer of depth and meaning to the obituary that is difficult to convey when only one person has input.
Include Relatives in the Obituary and the Funeral Home
It is also important to list relatives of the individual who has passed away. Some people only include living relatives; however, it is also a good idea to include people who preceded that individual in passing. This will give a full picture of the family.
Furthermore, don't forget to include the funeral home along with the date and time of the reception. This is an opportunity for people to come and pay their respects to a beloved friend or family member. 
Don't Forget about Charities
Some people like to send flowers; however, it is also acceptable today to ask for donations to a local charity of memorial fund in lieu of flowers.
This is usually a charity that meant something to the life of the individual who has passed away. This will bring the obituary full-circle and provide people with a way to remember the individual.  
Related posts