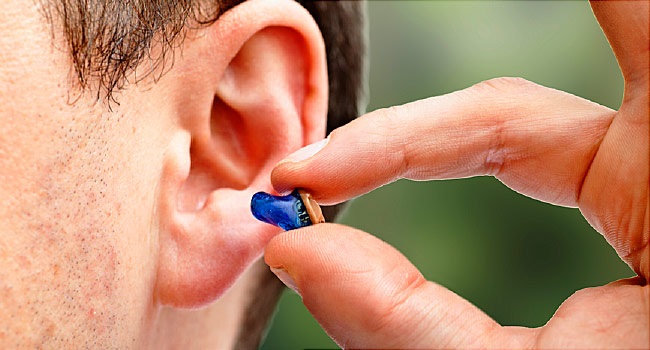 Millions of Americans across the country try to adapt to living with hearing loss. While many people require wearing one, they are sometimes forgone because of how much they cost. Hearing aids can range anywhere from $1,000 to 6,000.
Those who need hearing aids sometimes get confused about how their insurance plan can help with the costs of these devices. Understanding how insurance works can get confusing, so here is an overview of how it will play a role in your hearing aid solution.
Your Private Insurance
Not all states in the country require that hearing aid coverages be required as part of an insurance plan. Your insurance may cover part of the full amount for hearing solutions, or it may offer you reduced pricing from specific providers.
Your best bet is to contact your provider because all insurance plans are different in addition to the mandates by particular states.
Medicaid And Medicare
Medicaid usually provides a part of the cost for adults in addition to the hearing tests that go along with it.  Medicaid will also help younger individuals under 21 with hearing screenings. On the other hand, Medicare won't provide coverage for hearing aids but will help with the costs of testing.
Summing Up Insurance And Hearing Solutions
A hearing aid is an investment to give you a better quality of life. Your family, friends, and others around you will appreciate your ability to communicate with them more clearly.
Depending on the state you live in and your policy, you can also seek assistance outside your health insurance provider, such as a nonprofit organization.
Flexibility in payment options such as financing could also be available to you as well. Technology for hearing aids is better than ever before, and they can help you live a normal life.
Related posts