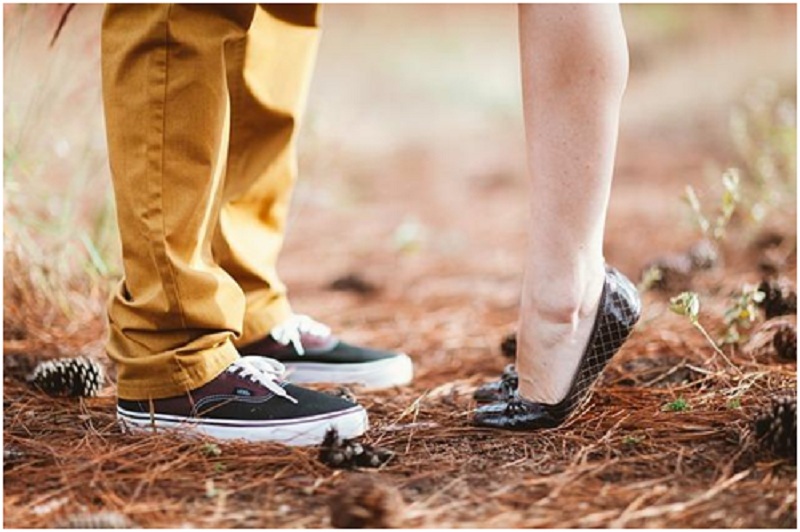 How To Get A Marriage License In Chicago
Herman Walker, 4 years ago
4 min

read
1199
A marriage license is a must-have for all intending couples. The marriage license bears a great binding power between couples. Without it, there is no actual marriage. It is a legal permit that lets a man takes a woman as his wife. You can't prove your marriage if you did not obtain a marriage license before your wedding ceremony.
If you are looking to take your partner to the altar in Chicago, you need to fulfill the legal part of the marriage first. You need to take her to the court to get a marriage license before you can say your vows to her. The marriage license is a requisite to getting married to the one you love.
Chicago is a highly populated city with young individuals. It is one of the cities in the US where an individual can start a family easily. Many things are easy in Chicago, getting a marriage license is one of them. The Illinois state law governing Chicago marriages is highly conforming and easy to fulfill.
Getting a marriage license in Chicago is a simple and easy application process that requires the verification of necessary documents in the Cook County Clerk's office. Intending couples are usually advised to complete everything concerning their marriage license about one month before the wedding ceremony. Chicago has a 24 hours waiting period, so you have no reason for delaying your wedding ceremony till the last minute.
A marriage license is gotten in Chicago through an application at the Cook County where your marriage will take place.  www.usmarriagelaws.com is a great resource to learn everything you need to know about getting married in Chicago.
Identification Requirement
Upon marriage license application at the Cook County Clerk's office, you need to provide proof of your age and identification. Documents accepted as proof of age and identification include driver's license, military ID, passport, or state-issued identification card.
Applicants must also provide the full names of parents, current contact addresses, as well as state of birth. The application can be started online, but you need to appear in person at the County office to complete the application.
Application Fee
You are expected to pay a marriage license fee at the point of application. In Chicago, the marriage license fee is $60 to be paid in cash.
Previous Marriages
In a case where either of the applicants was previously married, you must provide the Cook County Clerk the date and County where the divorce or death of the previous partner occurred. If the divorce or death happened within the last 30 days, a certified divorce decree or death certificate must be provided. You can't be legally married to two people at the same time, so you must provide proof of termination of the previous marriage.
Age Restriction
The eligible minimum age to apply for a marriage license in Chicago is 18. If you and your spouse are 18 years or older, you can walk freely to Cook County to apply for a marriage license. However, there is an exception to the age requirement for a marriage license in Chicago. Someone of 16 years old or 17 years old can get married, but only with parental consent.
An important thing to note about marriage license eligibility in Chicago is that applicants must not be blood relatives. The state law governing marriage in Chicago does not support marriage between relatives closer than first cousins. Meanwhile, first cousins can only marry if they are above 50 years.
Waiting Period
The waiting period of a marriage license is the minimum time intending couples have to wait after being issued their marriage license before they can get married. This is to say that the marriage license is not effective immediately after issuance. In Chicago, you have to wait for only 24 hours before your marriage license can be effective. After 24 hours, you can proceed to marry your partner.
You must know that a marriage license in Chicago is only valid for 60 days. Couples are advised to perform their wedding ceremony with a period of 60 days after getting their marriage license. After the wedding, the officiant at the ceremony completes and sign your marriage license and sends it to the Clerk's office for recording.
Related posts