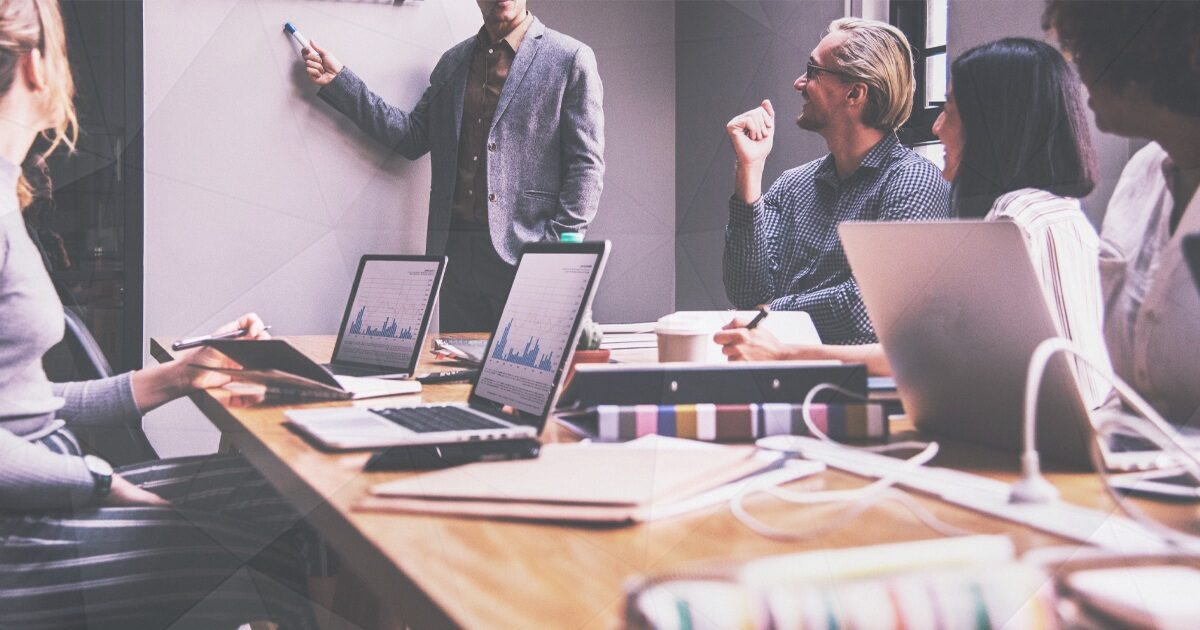 Checklist for a Business Loan Application
Adam Mosley, 3 years ago
3 min

read
1562
Are the changing demands of your customers pushing the need to have an up-to-date inventory? Are you increasingly feeling the need to upgrade your business equipment to boost profitability? Needs for business capital can be multifaceted. A business loan can solve any such financial crisis. These days, such loans are available online that shorten the disbursal time further. 
However, for your business loan application to be approved, you need to meet the lender's eligibility criteria. You must also provide relevant business details. To help you avoid delays from any back and forth, here's a checklist for your reference:
Assess your financial capacity
Any default in your loan repayment will attract substantial penalty charges and affect your credit scores as well. Therefore, before quoting a loan amount, always ascertain your repayment ability. You can use an online business loan EMI calculator to determine your monthly liability. It will help you plan your resources accordingly. 
Also, iron out inefficiencies in your cash flow and recover receivables. Such measures will increase your profits and help you negotiate better loan terms.
Check your credit report
Your lender will review your credit report to gauge your repayment capacity and creditworthiness. Hence, any inaccuracies in your personal or business credit report can negatively impact your business loan eligibility. It is crucial, hence, to rectify any error in advance. 
Have the relevant documents in order
For a business loan, you will be required to submit the following documents:
Business ownership documents

Business continuation proof

KYC documents of your business, yourself and co-applicants

Duly-filled application form 
You can check your chosen lender's website to find out the particulars. Keeping all such documents up-to-date will help save verification and processing time.
File and sign your ITRs
Ensure that you file your personal and your business ITRs on time to be eligible for a loan for business. Remember to sign the tax returns before submitting to your lender.
Compile your business financials
You must ensure that you have the following documents with you:
Previous years' Income Tax Returns (ITR)

Balance sheets audited by chartered accountants

Updated profit/loss statements

Certified bank statements for your personal and your company's accounts

Cash flow statements reflecting your business' financial status

Income statements
Such documents support your qualification for servicing the loan without defaults. Find out how many years' records your lenders require and keep photocopies ready.
Remember to update your licenses
Remember to renew your applicable compliance, permits, licenses, and registrations before you apply for business loan.
Plan the loan's end-usage
Your lender will ask for details on your plan for using the loan amount. For that, you must ensure the following:
Enumerate the machinery, equipment, or other assets you want to acquire

Include quotations for the planned purchases 

Mention your suppliers

State how you intend to use the sanctioned sum

Provide projected profits from such usage

Furnish work orders (if any)
Conclusion
Checking if you've met all the stipulations makes the application process seamless and quick. An online business loan further simplifies the procedure. Tata Capital offers such business finance without the need for pledging collaterals. You can check the requirements on the official website and access funds for your venture hassle-free.
Related posts