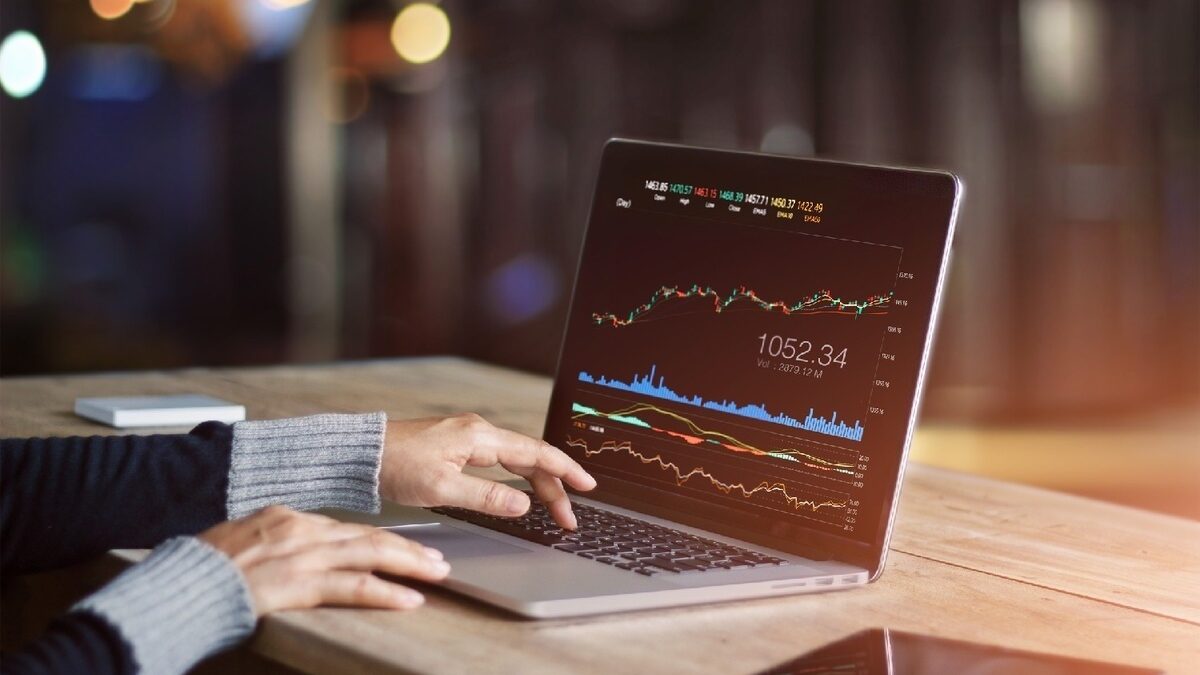 How You Can Improve Your Personal Loan Credit Score
Nancy Lyles, 3 years ago
3 min

read
1027
A credit score is typically calculated based on your loan history, the total amount of debt, the tenure of each loan, and the type of ongoing credit registered under your name. This can be a combination of credit card bills and bank loans. The score is calculated out of 900; the higher you fare, the better are your chances of availing more credit in the future. Since a low credit score can be seen as an indication of your financial instability, it is essential to maintain a high score if you wish to secure a personal loan. 
Here are a few things you can do to improve your credit score:
Pay your credit card bills on time:

One of the main reasons for poor CIBIL scores is delayed credit card payments. Credit cards offer people a lot of convenience and ease. However, people often tend to overlook the negative implications of this instrument of credit. Forgetting to pay the bill or missing the datecan not just increase your overall costs but also negatively impact your credit score. 

Pay attention to the interest:

 Personal loan interest rates are quite affordable and competitive, but other loans often charge a high rate of interest. Credit cards also charge users elevated processing fees. The inability to pay this can be telling later negatively affecting your credit score. Carefully check the interest rate and any other hidden costs before purchasing anything using a credit card, so it does not become a worry later.

Check your credit score often:

 Not many people know where they stand when it comes to their CIBIL score. It is crucial to keep a regular check on your score so you can take remedial action whenever necessary. This will prevent the situation from going out of hand and help you when you need an instant personal loan.

Choose a longer tenure:

If you have other loans or forms of debt, it will help to pick a longer repayment term. Shorter tenures can put a lot of pressure on you. It can interfere with your daily expenses and budget, ultimately resulting in defaulting of EMIs, which will impact your credit score negatively.

Avoid taking too many loans:

The more your liabilities, the lower can be your credit score. Multiple loans can be hard to manage and repay. Instead, you can apply for

personal loan

and consolidate all your loans. This will reduce your liabilities and make it easier for you to manage your finances.
Conclusion
Personal loan eligibility criteria are quite relaxed these days and are easy to meet. However, it is essential to have a good credit score to apply for one. Paying attention to your finances and making sure you clear your debts on time can ensure that your score remains on the higher side. 
If you are looking for a personal loan, you can consider Tata Capital. The interest rates start at just 10.99%, but you can use a personal loan EMI calculator to determine your EMI based on the tenure and amount you wish to borrow.
Related posts