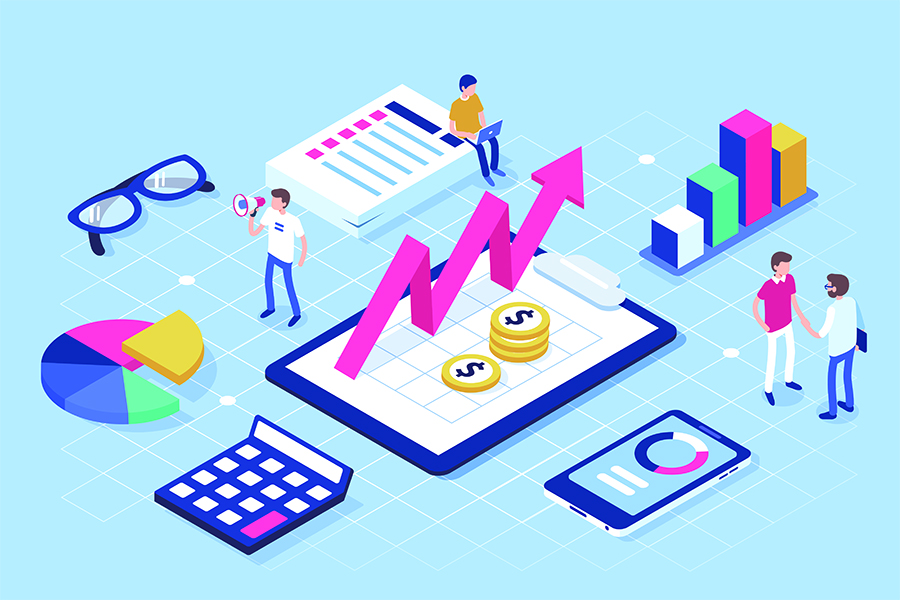 Benefits of Hiring an Accounting Service for Your Business
Alison Lurie, 2 years ago
3 min

read
836
For the 15th year in a row, Singapore has accomplished the coveted title of being the best liveable city in the world for East Asian expatriates. Its outstanding infrastructure, great amenities, and exceptionally low crime rate attract people from all around the globe.
Stranded between the hustle and bustle of everyday chores and work, there's no time for you to take a breather, let alone do accounts. That's where finding the perfect accounting services in Singapore come into place.
Perhaps your company doesn't have an appointed accountant. Or maybe you're running a business by yourself. In any instance, hiring an accounting service can do wonders for your business by beating stress, saving money and other perks.
Here are the top benefits of hiring an accounting service for your business or company:
Cost Reduction: These days, it's hard to find a highly qualified and experienced accountant at an affordable rate. By outsourcing your accounts, you can save a ton of money by not paying the salaries, taxes, office supplies and benefits for the full-time or part-time employee.
Eliminate the Hiring Process: The recruitment process is a long and drawn-out process that takes hours of effort, time, and considerably a lot of money. When you hire accountants through an accounting service, you can be assured that they're qualified enough; otherwise, they wouldn't have gotten hired at the outsourced company.
Expert Service: Outsourcing offers you the opportunity to hire a professional with a higher level of expertise at a lower price. 
Lets You Focus on Your Important Business Functions: You can focus more on stuff like developing a website, building inventory, hiring staff in sales departments, and improving current products when you outsource your accounting needs to an accounting service.
Reduce Fraud: Your business is at greater risk of experiencing fraud if it's in the hands of only one or two people. Shifting your accounting to a third party reduces this risk and allows for better internal controls. Also, the accounting professionals will be able to identify where there are problems and flag down errors and inconsistencies.
Get Additional Services: Some service providers offer other services like payroll, tax, and retirement plan administration. There could be an opportunity to get all these services bundled together at a discounted price, and you'll be more at ease knowing that everything is taken care of by skilled professionals.
It might seem a little daunting to outsource your accounting, but don't sweat it. Selecting the right service provider can make all the difference in the world and improve your company at a fraction of the cost it would take to hire internal employees.
If you reside in Singapore and are looking to outsource your accounting to another service provider, try to do some good research on accounting services in Singapore and make a carefully weighed decision on which would be the ideal one for your company.
That's about all, folks. Hopefully, this article has guided you through the benefits of outsourcing your accounting and how it can ultimately boost your company or business.
Related posts