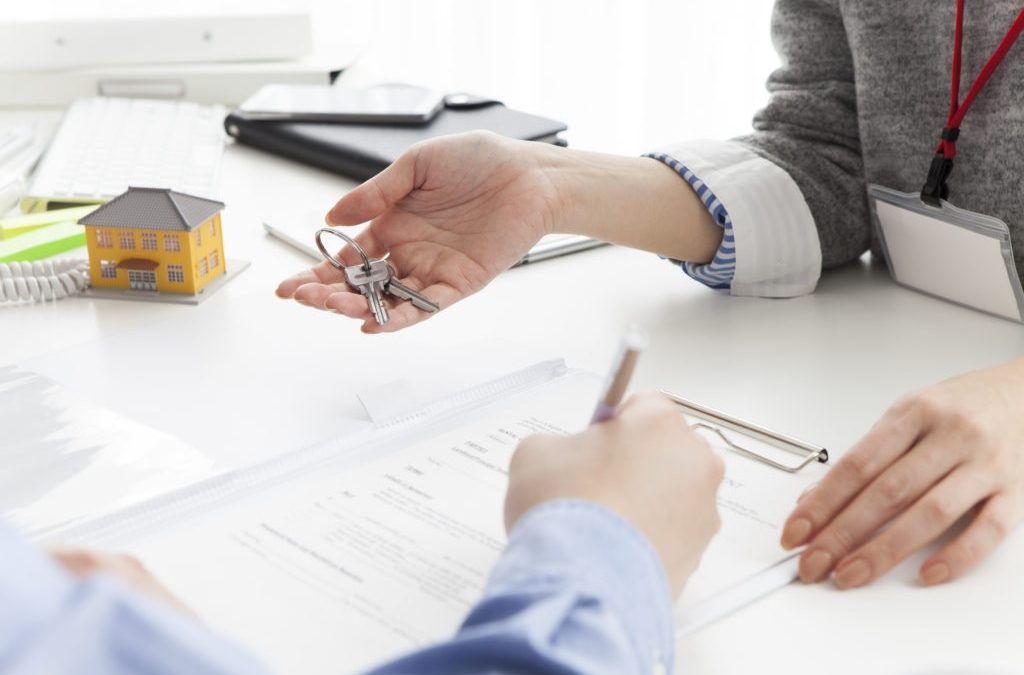 A checklist of items that a property management company does for you
Tracy Gill, 4 years ago
2 min

read
1124
Homes are a lot of work and when you have a home that you list as an income property on Airbnb or HomeAway.com, you may start to wonder if a property management company would be a good solution for you to hire.
What does a property management company do for homeowners?
When you hire a property management company, they take over your property as if it was their own. After all, they only make money on the property if they are able to get it rented – so they will do all they can do ensure that happens.
Depending on where you live, property management companies make anywhere from 10-20% commission each time they rent your home. That 10-20% commission includes all the added work they do to get the property ready for the next tenant which means marketing, cost of inspection time, phone and email communication, as well as showing the property to potential tenants.
While that percentage amount may seem like a lot, it's really not. Here's an example of costs – you rent your home for 1 month at $1,000 for the month. On the low end, you'd pay your property management company $100 of that. Given all the above that they did to get the property rented, that's not a lot of money!
Furthermore, they handle the legal aspects of renting the property which includes paperwork, contracts, collecting rents, any deposits, escrow payments, and tenant screening.
Part of their job is to be your right-hand-man when it comes to your property. A few other things a property management company can do for you:
Terminate lease agreements
Complete property inspections
Hire and manage a cleaning staff
Be at regular maintenance appointments
Hire and manage contractors for small jobs or large remodels
As you can see, there are many benefits to hiring a property management company to help you with your property and if it's something you've been contemplating, it doesn't hurt to schedule a few meetings and interview different companies.
Related posts