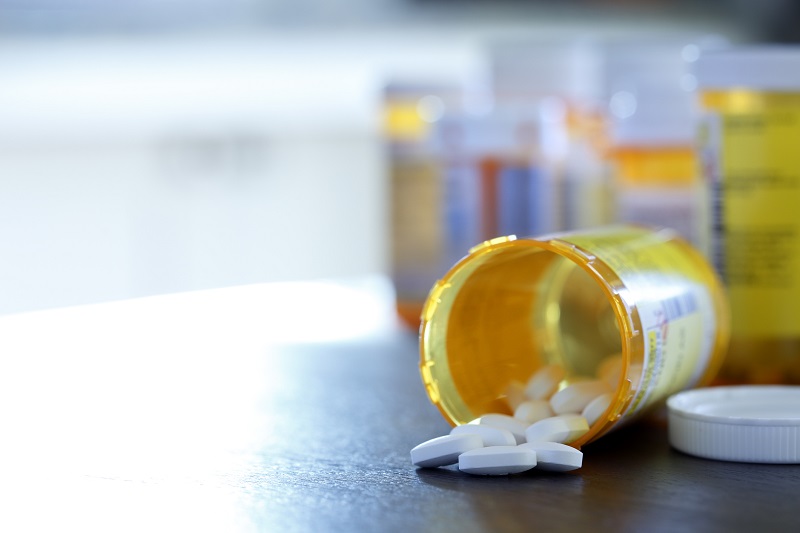 Get to Know the Different Pharmacy Types Available Today
Clare Louise, 4 years ago
2 min

read
1111
When you tell someone you're going to the pharmacy, they probably think of the local Walgreens or Rite Aid. But there are many different types of pharmacies available today.
The Different Pharmacy Types
There are several variations of pharmacies where pharmacists, researchers, or doctors might work. Each pharmacy has a unique purpose.
Ambulatory Care Pharmacy
This service meets people where they are. It is especially helpful for rural and geriatric populations and those at greater risk for disease complications and drug-related problems. It can help reduce the number of hospital visits needed.
Community Pharmacy
Need a prescription from your doctor filled? You'll likely go to this type of retail pharmacy. You'll be able to get your prescriptions filled as well as over the counter meds and even household items or food. The pharmacists here are also a good source of help when it comes to medication questions.
Compounding Pharmacy
If your prescription can't be filled at a regular pharmacy because it needs to be prepared in a particular way, you might need this pharmacist. They are involved in the production and preparation of medicines into new forms that can be administered easier.
Home Care Pharmacy
If you have a family member in a critically ill situation living at home that needs medicine, a home care pharmacy can help. They prepare and deliver injectable medications and are different than a home health nurse, who can provide regular meds.
Hospital Pharmacy
Let's say you've gone to the hospital for day surgery or you're on bed rest for a pregnancy. While there, the hospital pharmacy will be the one to provide you with your regular daily medications plus any additional medications deemed necessary during your stay.
Lesser-Known Pharmacies
Some pharmacies work in the background but still have an essential role in the healthcare field.
Clinical – monitors best practices and works to predict drug interactions and adverse reactions
Consulting – focuses on the theoretical review and effective use of medicines rather than dispensing them
Industrial – involves the research, production, packaging, quality control, marketing, and sales of pharmaceutical goods
Managed Care – planning and management of medication within various organizations
Regulatory – responsible for creating rules and regulations for the safe use of medicine (ex: the FDA)
Research – develops new drugs and determines effectiveness, side-effects, interactions, etc.
Specialized – focuses on specific areas, such as hospice, geriatric, nuclear, oncology, etc.
Similar Goals
Whether you engage with them or not, all of these pharmacies have one similar goal. They work to ensure patients' lives are better by making medications available and safe.
Related posts