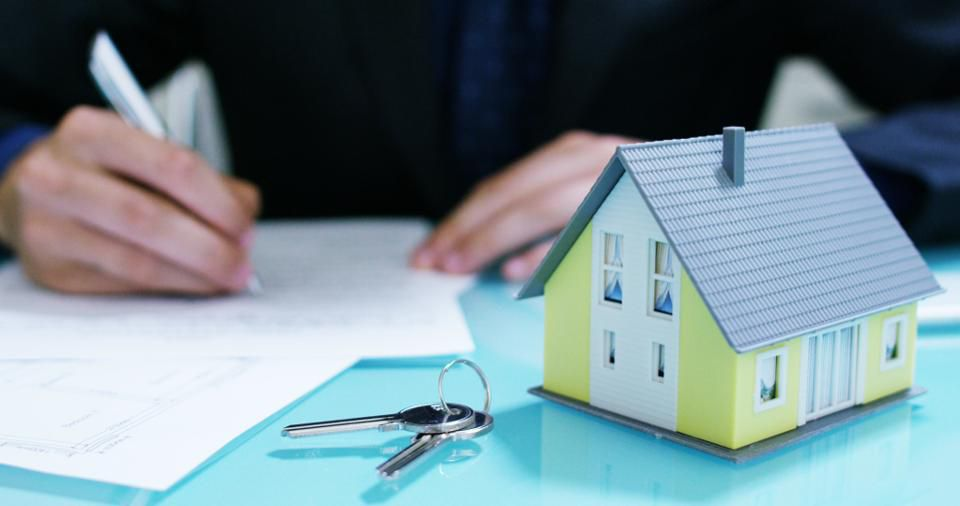 What Can Individuals Do With Investment Property?
Jack Sylvester, 1 month ago
2 min

read
46
You might hear about it a lot but are not sure how to get started. Investment property is something that investors choose to get involved in because of the benefits that come with it. When you invest in different properties, you have the opportunity to do plenty of things with those properties. Before you get started as an investor, it is a good idea to know a bit more about what you can do.
Rent Homes to Tenants
Some people like to invest in properties because they plan on renting to tenants. If you do not mind taking on the position of a landlord at some point, you may want to invest in homes that you can renovate and then rent out for a flat monthly rate. There is a lot of work that goes into being a landlord, but it is a great way to make passive income continuously. If you do not mind some of the extra work involved, such as maintenance tasks, this is an excellent option for you as an investor.
Rent Out Commercial Space
When you invest in large buildings, you can rent out different parts of the building to small business owners to use as office space. You might have several small business owners inside one building based on the layout of the property. The great thing about renting to small business owners is that you can often keep the same tenants for a long time.
Resell the Properties
Some investors do not want to take on the role of a landlord. Instead, they purchase properties, transform them, and then resell them. It is a great way to make a significant return on investment.
These are three things investors often do after they have bought properties. They might rent homes to tenants, rent out commercial space, or even resell the properties to earn a decent return.
Jack Sylvester
Jack Sylvester is a freelance writer, He is extremely fond of anything that is related to ghostwriting, copy writing and blogging services. He works closely with B2B businesses providing digital marketing content that gains social media attention. His aim to reach his goals one step at a time and He believes in doing everything with a smile.
Related posts