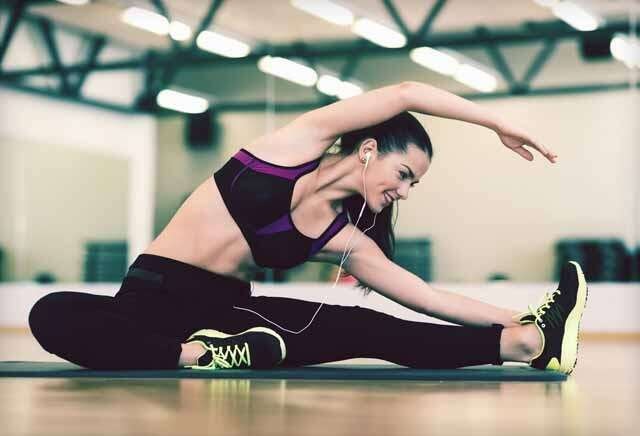 5 Workout Essentials
Adam Mosley, 3 years ago
2 min

read
1005
Now that it's coming up to summertime, you are probably thinking it is time to get your beach body back. After all, winter has overstayed its welcome, and you may find that your gym essentials are currently lacking or time for an update! Don't have the time too for all that? Don't worry, we have got you covered on this end.
So, have a browse through our recommendations on what you should definitely have in order to prep for the gym!
Water bottle
Whilst you are sweating it out in the gym, you tend to lose a lot of water as you are respiring more by taking in more short breaths. So, whether you are in the gym for a workout or light exercise, it is important you carry your sports water bottles so that you are hydrating yourself in the process So, invest in some stylish water bottles that will benefit you in the long run.
Gym towels
It is unbelievable how much bacteria can remain after the person before you have sweated it out on the gym machines such as the bike and bench press. That is why it is important you should carry a spare microfibre towel in your gym bag, as it is usually bacteria resistant to wipe yourself with after you have used it.
Gym bag
Sometimes you may find that your gym bag is already in use by something you have put in over the winter, otherwise a makeshift plastic bag may just do for the day too. So, consider investing a gym bag that is both fashionable and functional too to make your life simpler. That is whether the gym is on your way to and after work, having a gym bag gets you prepped for the day and leaves you worry free about your storing your belongings in a safe space. Have a browse on women's gym bags here for a wide range of options.
Supplements
There's pretty much a supplement to suit everyone and every type of workout or goal. Even if you have special dietary needs, vegan probiotics are also available from licensed retailers to health your body feel fully nourished for every workout. Multivitamins are always a good start to help improve your energy levels especially when you're starting new routine.
Trainers
It is extremely important that you choose the correct gym trainers for your soles. Wearing fashionable types over the functional trainers can cause injuries to your feet due to the lack of support and comfort from the constant shock and pressure you are placing your feet under. So, for some inspiration have a browse for at these ladies gym trainers to get you started!
Related posts