Best Investment App 2020
Herman Walker, 3 years ago
2 min

read
977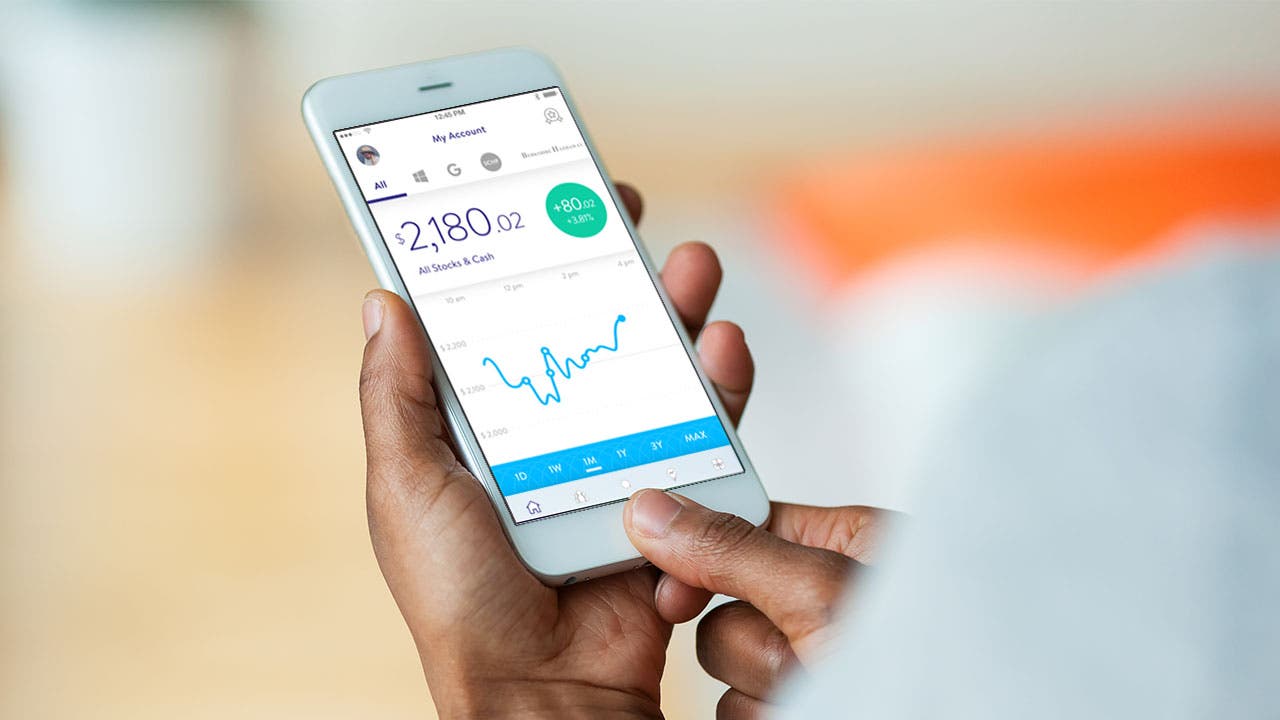 Investment banking has always had a prestigious heritage but now, you can invest from the comfort of your couch while binge watching TV. App developers have made the whole process easy for anyone to get involved, but there's certainly a lot of choice out there when it comes to apps, so here are some of the best investment apps to get you started.
Stash – Beginners
Stash is a great app to get started and familiarise yourself with. With the ability to get started with 1 cent, Stash's philosophy is to get you started in small and easy steps to help build confidence and more importantly, understanding. 
By explaining everything along the way, you'll find Stash is a great app to use. They also offer around 1800 single stocks and ETFs so you'll have plenty to choose from based on your desired risk, lifestyle and financials.
Robinhood – No Fees
Another easy to use option but with another bonus, its fee free. You'll find the majority of investment apps take a percentage of what your spending or making, as they need to make money too, but with Robinhood this isn't the case. The app isn't as fluid as some of the other contender, but is worth it for someone looking for a completely free option.
The interface is good by most standards and is also easy to use, so as long as it's the first one you try, you'll be more than likely to enjoy it.
Wealthfront – Low Cost
While keeping costs low, Wealthfront is a robot-advisor that automatically helps with everything from you goals to keeping costs down. The app offers its users simplicity, no complicated jargon, this app if great for people wanting to take the investment lifestyle a little more seriously. With a minimum $500 investment with is free from fees for the first $10,000 and that 0.25% of your invested assets afterwards.
Related posts