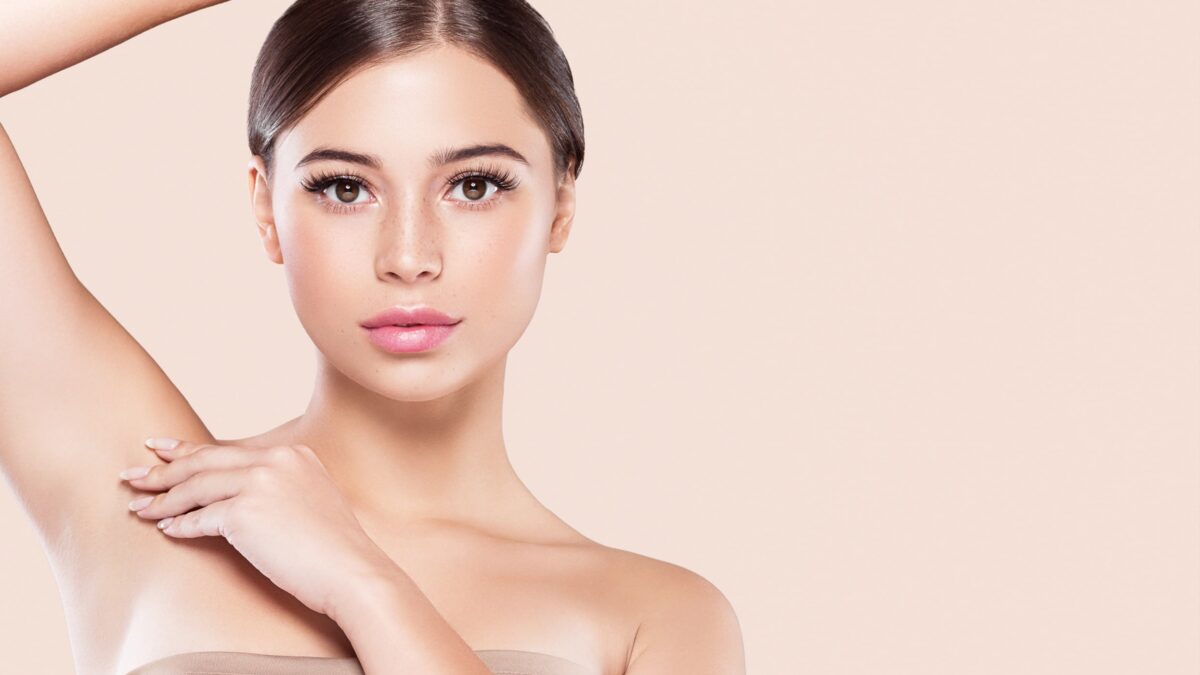 Women Of Ogden We Have The Medspa For You
Herman Walker, 2 years ago
2 min

read
537
What is a medspa, and what can they offer the women of Ogden, Utah? A medspa combines the care of a day spa with the treatments of an aesthetics medical center. You can get all kinds of treatments to help get and maintain a youthful look and feel for your skin. These skincare treatments include injectables, skin resurfacing, vein treatments, lifts, hair removal, tattoo removal, and femilifts. These treatments are a fantastic alternative to surgical procedures so you can avoid big annoying recovery times. You should not have to sacrifice your precious time in your journey to a youthful feel and look.

Let me clarify more what some of these aforementioned services include. Injectables refer to dermal fillers, which are treatments used to give a face more volume minimizing fine lines and wrinkles. A medspa uses these to a similar effect as a facelift without the hassle of a surgical procedure. This can provide Ogden women with a helpful and safe alternative. A medspa's skin resurfacing treatments provide effective ways to get rid of age spots, sunspots, freckles, wrinkles, and broken capillaries. Also, it can improve uneven complexions, Rosacea, and redness. They accomplish this by using technology and treatments like Dye VL, Opus Plasma HydraFacial, and microneedling.

Local Ogden medspas also uses an Accent Prime treatment to help smooth skin, helps reduce cellulite, and battle the negative effects of sun exposure. These treatments also have been shown to help with skin tightening and skin rejuvenation. Certain medspas can offer help for varicose and spider veins with effective non-invasive treatment. They have been shown to provide reliable long-term results. Their hair removal technique effectively damages hair follicles. They avoid any injury to your skin preventing burns, and allow for plenty of comfort. Tattoo removal services are also provided and have been safe and effective for a wide range of color inks but especially effective for those darker black and blue. Some medspas can provide what is called a femilift. This is a non-surgical, quick, and safe solution for various common feminine issues, such as Stress Urinary Incontinence (SUI), vaginal laxity, vaginal dryness, recurring infections, and more. So if any of these services sound appealing to you and you are in the Ogden area, look into local medspas. Also, look into Aesthetics at Alpine as an option for your needs.
Aesthetics at Alpine have received specialized training in aesthetic treatments
Related posts