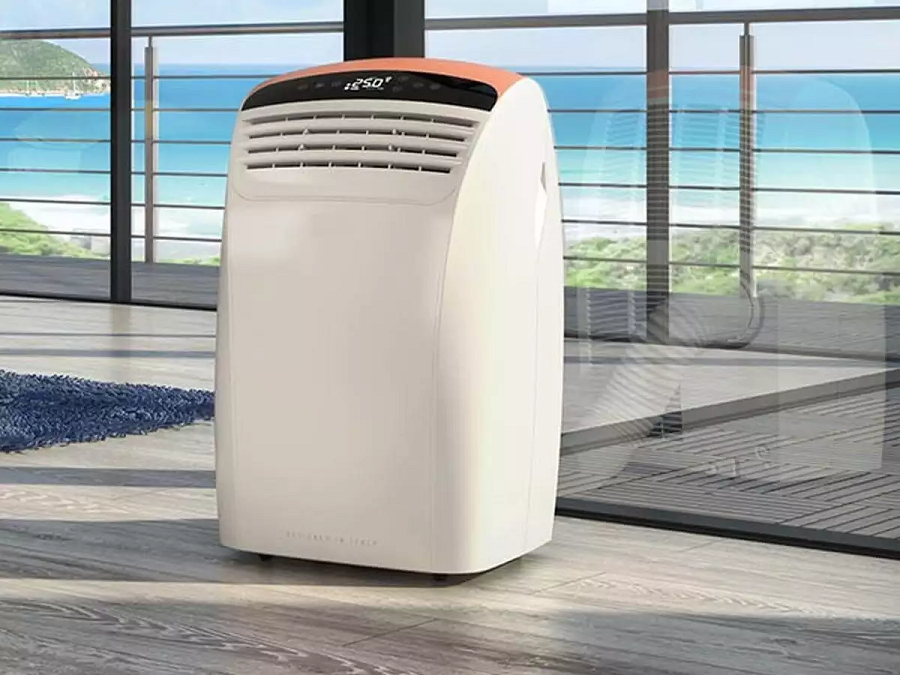 Why You Must Have A Portable Cooler At Home
Herman Walker, 2 years ago
2 min

read
686
There are different air cooler types and sizes and the demand for air coolers will continue growing because people are beginning to see the benefit of having one around. It is affordable and not so expensive. Its functioning ability makes it a very good choice for use outdoor. You can also purchase one and keep it in preparation for summer. Among the different types available, you should have a portable swamp cooler, this can come in handy in different areas you have not thought of. 
A portable swamp cooler is a good option for surviving the summer heat especially if you live alone and are looking for ways to spend less and save more while living in comfort. What makes it a great choice is the fact that it is multipurpose. It can be used at home or at work without incurring extra expenses. Portable coolers are usually built with wheels as legs to ease movement from one place to another. You can finish working in the backyard and move your portable cooler with you to the study or the kitchen to make breakfast without having to worry about the heat or how to move it due to size. 
Having a portable swamp cooler does not stop you from buying the big-sized ones to fit into your large dining space but you need the portable size Incase you want to sit at the patio and just read the magazine, have a picnic at the park, decide to stay in your room all day or when you want to work from home. It saves you the stress of having to move it the big size from one place to the other. It is also perfect for that quick getaway you are planning. The size will make it easy for you to take on the journey not forgetting the weight too. 
When you have a portable cooler, it is just like having your own personal cooling system which you have access to at any time of the day. It can be moved and saves the cost of installation and electricity. The air conditioning system makes use of a large percentage of electricity to keep the environment cool. Not forgetting the fact that you have to drill holes to install the air conditioning system before it can be used. You will also need to pay for installation. You don't need to spend money on buying the big cooling system if all the places are not been used at once in the house. 
Related posts