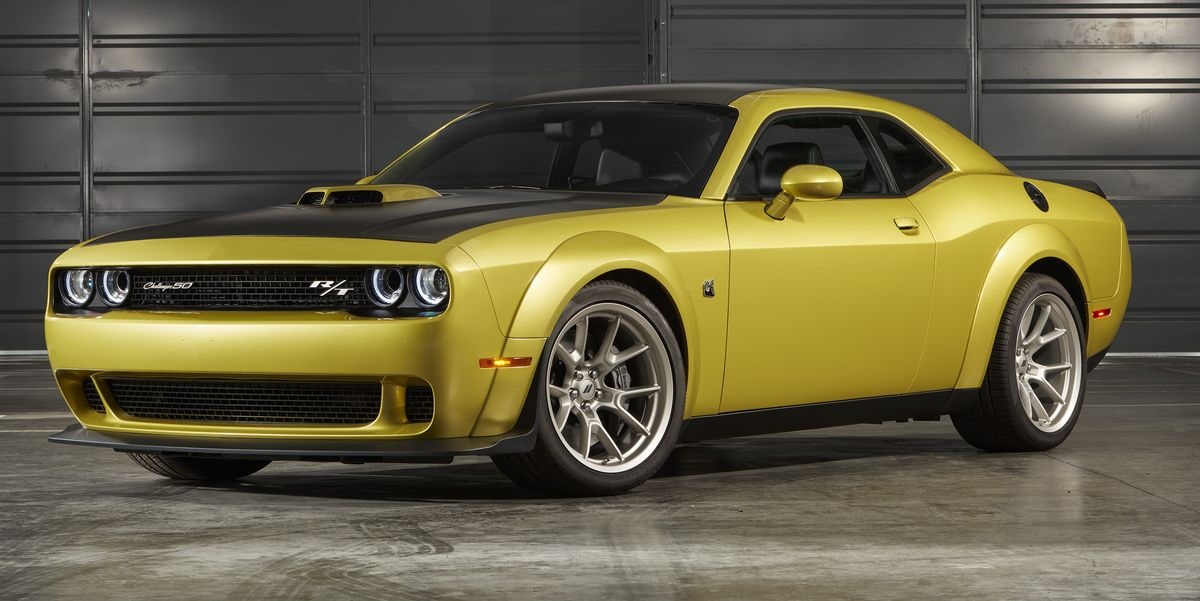 Why Everyone Loves the 2023 Dodge Challenger?
Clare Louise, 2 months ago
3 min

read
106
There are numerous cars when it comes to muscle car segment; however, one name every car enthusiast loves is Dodge Challenger.  This 2023 generation Challenger offers the same absolute power under the hood along with a few tweaks to make it look modern yet keep its old-school muscle car style. Book it by visiting Conway Dodge dealer or read about why people love it first.
Why does everyone love this vehicle?  
There are ample reasons for people love this vehicle. Some of the best features and performance capability is offered by the 2023 Dodge Challenger. Thus, you will read about the powertrain as it is the most important aspect of this car that people love.
Powertrain
This car comes fitted with a V6 engine that creates 305 horses after it is paired with an automatic 8-speed. However, this is not what people order, when they are getting a Challenger. People opt for its v8 series engine; the first choice is a 5.7L option that ensures 375 horses. This has more than enough juice to satisfy the thrill seekers. The growl it makes when revving is something every Challenger owner wants to hear.
Need more for your Challenger? Don't fret; opt for the optional more power V8 6.4L engine that creates a torque of 475 lb-ft and 485 hp. The cannon blast noise when starting and continuous roar when revved is what most people seek when buying this vehicle.
Though people love its manual transmission, its automatic transmission is what most people are demanding now because it allows for quicker throttle response and downshifts quickly with power-on. Such a powertrain is why this vehicle corners aggressively like a raging bull running towards its target.
This muscle car is the father of all other muscle cars. Whether on the road or drag strip, it was born to rule. Also, with enough improvements this vehicle has become quite compliant and comfortable.
The V6 engine offers a mileage of 30 mpg on highways and 19 mpg in cities. The smaller V8 will provide 25 mpg on highways and 16 mpg in cities. Lastly, the strongest engine of all offers 24 mpg on highways and 15 mpg in cities.
If you want to learn more about these vehicle's powertrains then only experts can help. Thus, visit Conway Dodge dealership to ensure acquiring required knowledge of these powertrains.
Interior and price
Classic muscle car is how you can define the interior of this vehicle. Its design was inspired by the 70's era with a hint of modern aspects. Ample cabin space leads to a comfortable experience for passengers. Digital gauge cluster, bolstered sporty seats, smartphone integration, Harmon/Kardon stereo, and more are available for people to enjoy.
The starting price of this Dodge Challenger is $34,060. The rest of the trims' pricing range from $37.5k to $56.9k; to know about the exact trims and their prices visit a dealership quickly.
These are some of the things that one should know about the 2023 Dodge Challenger. It is one of the best muscle cars you can buy nowadays!
Related posts