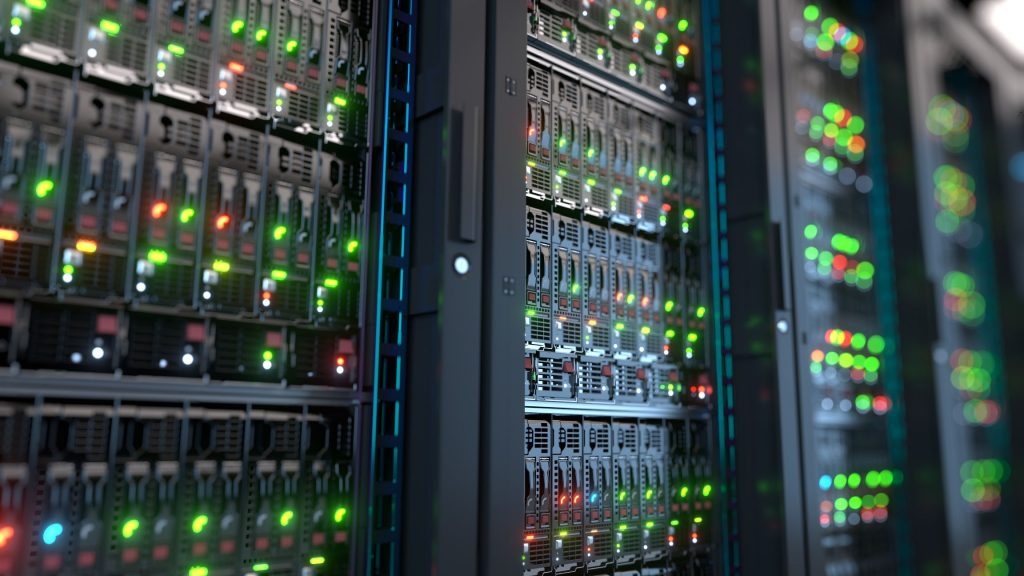 Why Do Web Developers and Professionals Prefer Unmanaged VPS Hosting?
Clare Louise, 3 years ago
3 min

read
1084
Most hosting services are available in two variants – managed and unmanaged. Buy low cost kvm VPS services and operates a network from a leading virtual private server managed supplier. Managed services have gained a lot of attention. They can be used by all kinds of users, regardless of their technical skills. Technically skilled people, like web developers and IT professionals, find managed services to be time-consuming, costly and inconvenient. Today, we are going to talk about VPS Hosting service. Look at the reasons behind professionals preferring Unmanaged VPS Hosting.
The Proliferation of Managed Hosting Services
Traditionally, all hosting services were unmanaged. Hence, site owners were expected to understand the technicalities associated with web hosting or absorb the cost of hiring a professional to manage their hosting plan for them. As internet usage grew, an increasing number of people started looking at launching websites. Most of these people were clueless about the technical aspects of web hosting. Hence, the hosting industry came up with managed services for such basic users.
However, for technical professionals, this was a waste of time since any task that a cPanel could do, they could do with a few lines of code in no time. Hence, they preferred unmanaged services over managed ones.
Why do Web Developers and Professionals prefer Unmanaged VPS Hosting?
Unmanaged services offer complete control over the VPS's resources like storage space, bandwidth, etc.
Since a VPS offers complete root access, with unmanaged services, these professionals could create an excellent site experience by customizing the hosting environment
Unmanaged services are cheaper than managed services
There are no restrictions on the number of changes they can make to the VPS
Better control over the security of the server since they can install any third-party applications
When it comes to a VPS Server, a site owner requires some amount of technical knowledge if they want to manage the server themselves. Most web developers and IT professionals can install the operating system of their preference, along with applications and software needed to run the website. They can also manage regular site maintenance tasks, run security scans and updates without needing assistance from the web host.
Managed plans were designed keeping a basic user in mind who had no clue about running and managing a website. The web host hires a team of experts who take care of all technical tasks on behalf of the site owner. Hence, the host charges a fee for this service. Someone who knows how to manage a VPS does not need this service. Thus, such people prefer unmanaged services and use their knowledge to create a hosting environment as required by their site. While this saves them a lot of time, it also becomes easier on the pockets.
Summing Up
VPS Hosting is a powerful hosting service, provided the site owner can use it optimally. Most providers offering VPS Hosting in India have both managed and unmanaged variants available. Dedicated resources, account isolation, and complete root access is the right combination that allows professionals like web developers to get the most out of the VPS.
Related posts