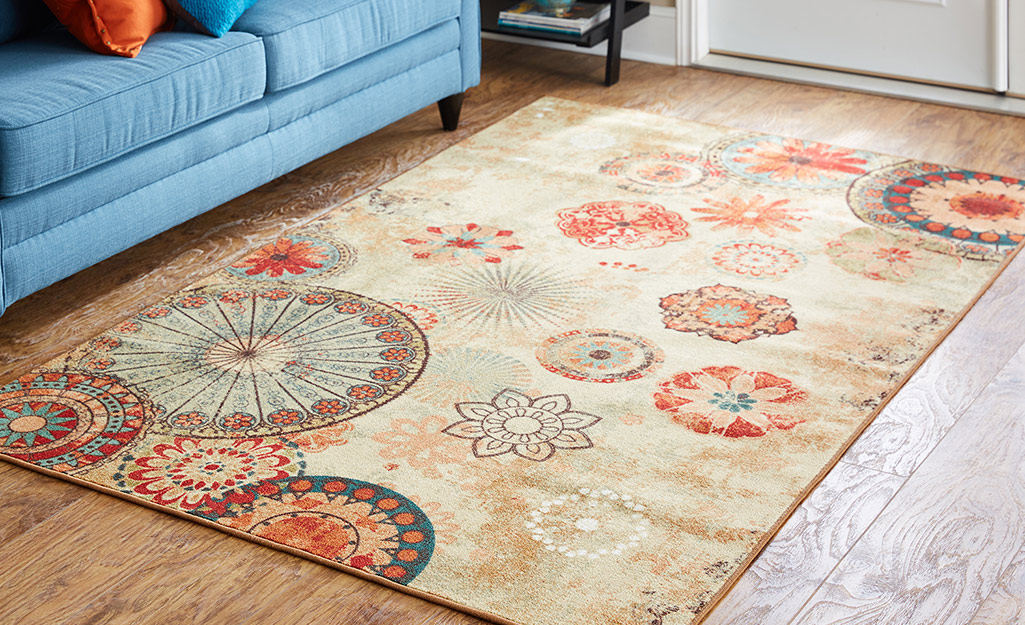 Which rugs can be used best in the home?
Herman Walker, 11 months ago
3 min

read
325
There is a diverse collection of rugs available providing an alluring and inviting look to your inside when placed with perfection, especially in the home. Rugs designs are to be focused to give an attractive style and look to your interior. I go with variety, there is a disparate variety of rugs available which include modern rugs and oriental rugs. The specialized weavers fabricate modern rugs using Bamboo silk, Wool, Blended wool, Cotton, and Viscose leather and then finished them using hand carving. A vast range of rugs is available to make your home pleasant and good-looking. If you are going to buy any rug then it is necessary to know about its pros and cons, measure the place where you want to place it in the home, check about rugs quality, and don't forget your very important budget.
Wool rugs
Wool rugs are popular because of some features,
Long life quality
Prepare with special material
Durable and never fade soon
Absorb plenty of water
Comfortable for all season
Best for heavy traffic area
Cotton rugs
After wool, cotton rugs are said to be a popular fabric for rugs. It is the second fabric that is equally popular worldwide. Cotton rugs are easily washed and soaked. These rugs are smooth and durable, but their color becomes dull after some time. These cotton rugs are affordable as compared to wool or silk. These rugs are ideal for kids' rooms and the kitchen.
Sisal and jute.
Sisal and jute rugs can be utilized anywhere because these rugs consume strong and renewable textures which makes them more delicate. These rugs are free from all chemical processing. The maintenance of jute and sisal rugs is difficult. But it needs proper care. These rugs are used in the living room which is a high traffic area.
Silk rugs.
Silk rugs are famous for their beautiful appearance and shinier surface. Silk rugs are mostly liked by women who are style-conscious and never miss a chance to maintain their home without thinking of budget. Silk rugs need proper care because they can be dull or rough if you utilize harsh chemicals. These rugs are perfect for low-traffic areas like a bedroom.
Seagrass.
Seagrass rugs are not very popular but can be proven good rugs because they are durable and natural-looking rugs. Lots of different types of fibers and grasses combine and make seagrass. Its palettes and unique texture can make it more stylish. Ultraviolet rays can be absorbed by these rugs which is why these rugs are placed mostly outside. Seagrass rugs are also ideal for dining rooms or high-traffic areas.
Synthetic rugs
Nylon, Polypropylene, and viscose are also popular because of their properties like natural fabric these are man-made materials but can work like original because the qualities of synthetic fibers are Increasing day by day these rugs are easy to maintain these synthetic rugs can be used in outdoor and Hallway which is highly sunny or traffic areas.
Related posts