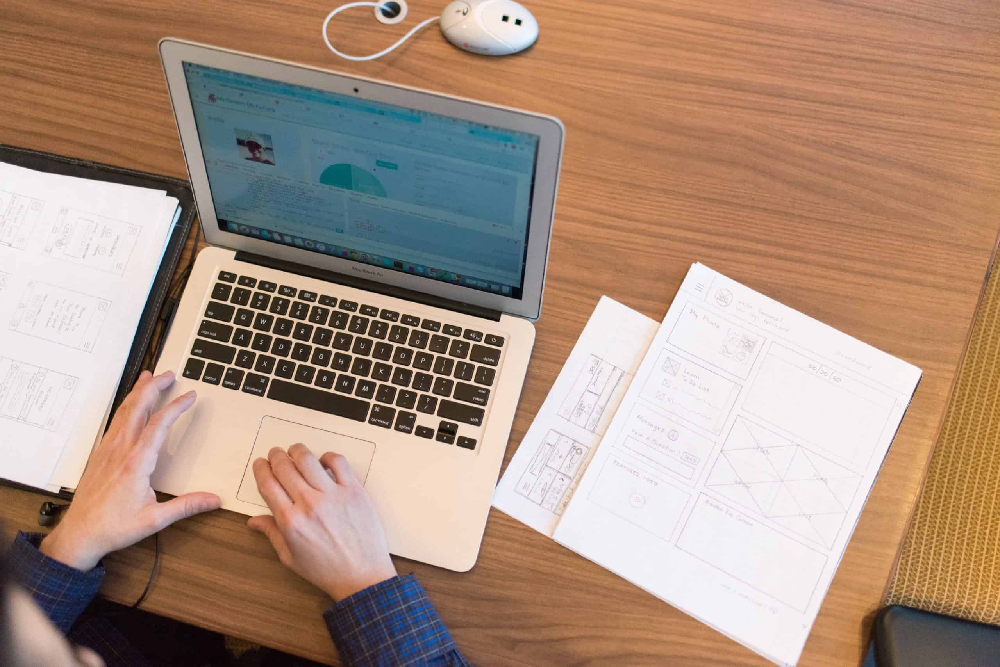 PSM Certification Training: The Complete Scrum Guide
Herman Walker, 11 months ago
3 min

read
341
Anyone who has worked in a team knows that the role of a scrum master can be challenging at times. It is a role that has the potential to bring out the best in team members, but it can also be a difficult one to play.
Scrum masters are responsible for making sure that the entire team follows the rules of the game and for keeping track of how everyone plays.
Scrum masters are the people who spend the most time working with the scrum team and they are typically the people who do the most training. You may be wondering what makes a good Scrum Master or how to become one. Luckily, this article will help you discover these answers and more.
What Is A Scrum Master?
A scrum master is a member of the scrum team who is responsible for setting up, running, and decommissioning sprints. They also have to make sure that the rules of the game are followed by everyone on the team.
Essentially, they are the person who makes sure that everything runs smoothly so that team members can be as productive as possible. Scrum masters are also responsible for removing impediments that may get in the way of progress.
What Is A Good Scrum Master?
The scrum master is the person who makes sure that everything goes smoothly with a team. They are the facilitator, who helps keep the process on track and on time. A good scrum master is someone that has experience and has PSM Certification with teams and can deal with difficult situations effectively.
A good scrum master also has a mastery of skills like project management, facilitation, and change management, which they need to have to be successful in this role.
An effective Scrum Master understands what it takes to create a supportive environment for a team as well as how to do things like planning and analyzing data.
Another important thing to note is that while Scrum Masters are not typically responsible for producing anything themselves, they are responsible for ensuring that the team can produce the necessary work.
The Importance Of A Good Scrum Master
A scrum master also helps make sure that everyone on the team can work together. They ensure that there is enough communication, which allows people to know exactly what they need to do and when they need to do it.
A well-trained Scrum Master can be an essential part of any company because he or she will be able to help people understand how they can most effectively work together as a team. This individual will also know how to use agile development methods, which will allow them to do this job effectively.
Finding A Scrum Master Training
To find the best PSM Certification training course, there are a few things you should keep in mind. Firstly, it is important to identify what your specific goals are as a scrum master and what long-term career goals you have in mind.
Secondly, make sure the program will give you hands-on experience with real-life scenarios so that you can be prepared when you start working as a scrum master. Lastly, find a course that offers flexible scheduling options so that it fits in with how busy your life can be.
Related posts