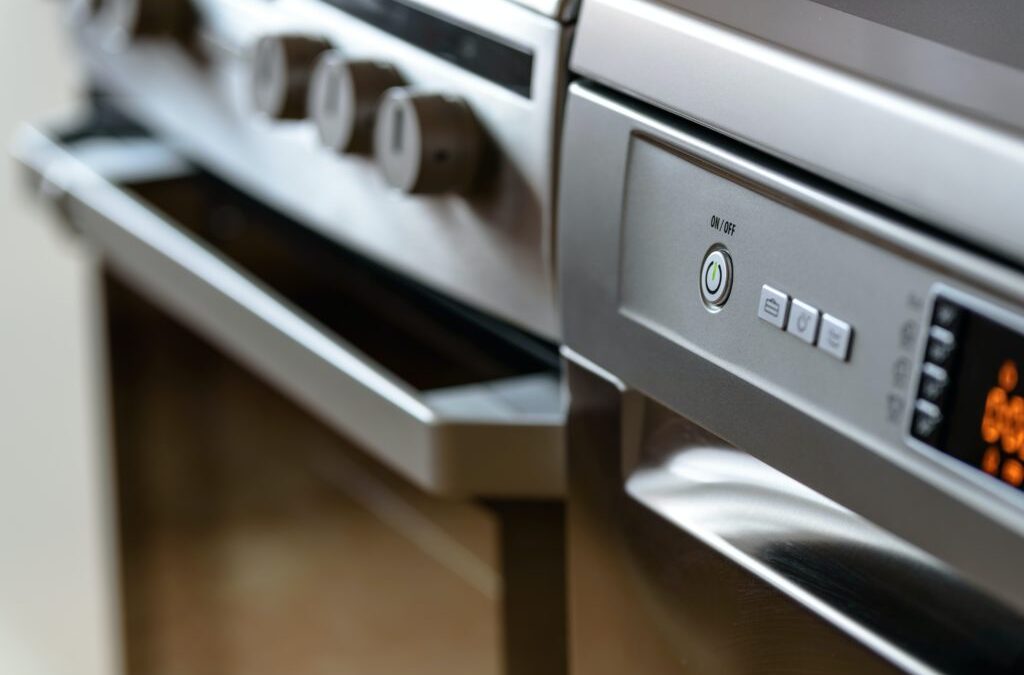 For those who are unfamiliar with the term 'scratch and dent appliances', it refers to appliances that have bumps or dings as a result of warehouse or shipping damage. It is common for appliance stores to obtain such items as options for customers to purchase. Scratch and dent appliances usually refer to only cosmetic issues, but the actual appliance still works properly. A lot of the time, the damaged surface is located in areas that aren't visible like the back side or bottom of the appliance. Since these appliances are considered damaged, they are offered at a lower price. This is a great option for those who aren't looking to spend an arm and a leg for their home appliances.
Scratch and dent items come in big name brands such as Whirlpool, LG, Samsung, and more. These appliances can range from anything like refrigerators, washers and dryers. The products are new and unused and function as they should. It is common that the actual appliance is not damaged and only the external packaging is labeled as a scratch and dent and offered as a discount. This can be a huge bargain for customers looking to purchase appliances.
Discounts on scratch and dent products can range from 40-70% off the original retail price. Customers are able to buy brand new appliances for the cost of a used one. As amazing as the discounted products sound, there are pros and cons to purchasing. Some customers thrive when buying discounted items while others see it as a set back.
When purchasing a scratch and dent, customers run the risk of further appliance damage. Oftentimes, appliance stores won't offer installation or removal on discounted items so it is up to the customers to do so. There is always a chance that the purchased appliance can turn out to be a lemon. It is important for customers to make sure they shop at stores that offer a good warranty on their appliances.
Thrive Appliance in Salt Lake City offers up to 70% off brand name appliances for their scratch and dent products. The company started with the intention of allowing customers to save on their home appliances. They pride themselves on exceptional customer service and provide a 30-day warranty on all products that they carry.
Call Thrive Appliance today at (385)-350-4380.
The pros and cons of a  scratch and dent appliances
Related posts