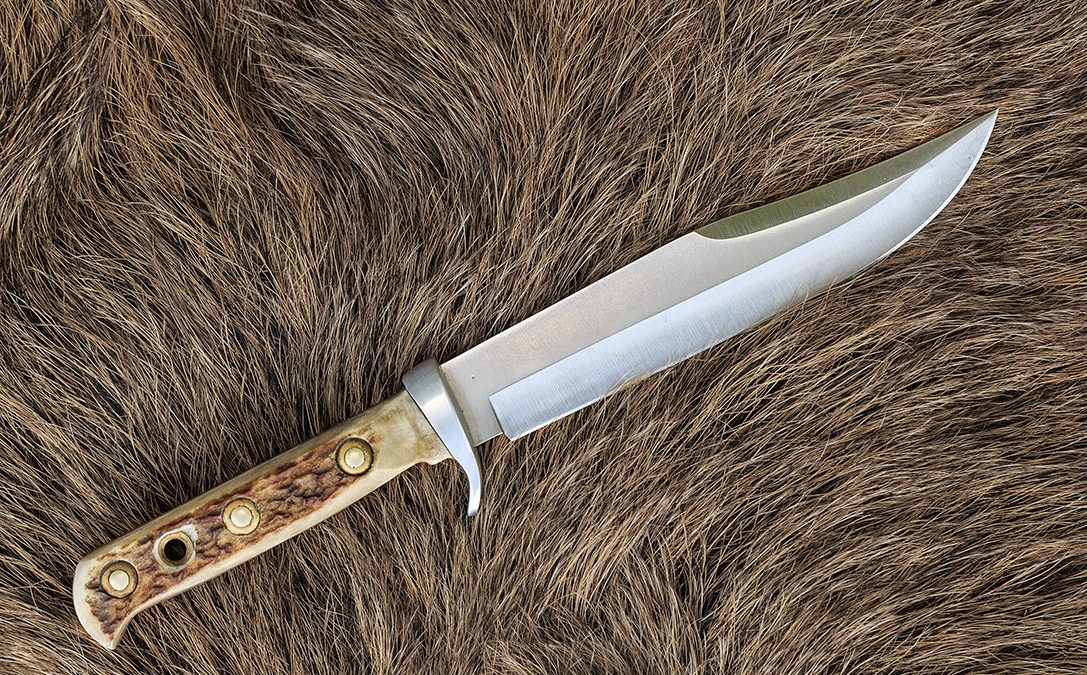 Which Bowie knife should you buy?
Nancy Lyles, 3 years ago
2 min

read
1140
The peculiarities of different bowie knives are not only in size and the grade of steel used but in five points that you should weigh when making a purchase decision. Furthermore, you should know that a bowie knife is not a specialized survival or survival knife.
The best bowie knife can take on a Survival Knife until it comes to the tasks that need a stable tip – the very last time you should reach for the drop point tip of your second knife. Despite the legendary use as a combat knife, a Bowie is usually a purebred hunting knife – the front abdominal area is used for skinning and the straight blade for cutting game.
How thick and how long the blade is, you should see it first while buying the knife. Also, the weight says something about resilience. Find out if the blade and handle are composed or the knife is made in one piece. A ¾ tang is the continuation of the blade when it reaches about two-thirds in length. A Narrow Tang may well lead to the pommel, but the steel tapers to a narrow tongue, which usually breaks when loaded on the particular element.
Full or Full Tang runs from the tip to the knob. Only this construction offers sufficient robustness for higher loads. Nevertheless, you should not use the narrow tip of a Bowie Knife for leverage. She is not meant for that.
 So, which types of steel are commonly used in the bowie knife?
Carbon steel keeps the sharpness longer and is resistant, but it does not rust. Stainless steel is not so sharp but is used as a standard stainless steel knife. Damascus steel is the highest quality steel grade, which is made of soft and hard steel in an elaborate folding and forging process.
A tactical matte black coating or brilliant mirror finish is a matter of taste. The sloping "false edge" on the back of the knife is reminiscent of a pike head, which is why the Bowie blade is sometimes called pike blade. Multifunctional knives or those who want to be, have saw teeth on the back or spikes.
Hollow grips with secret compartment significantly reduce the stability of the knife and are therefore to be regarded as a gimmick, rather than a serious feature. Ergonomically shaped recessed grips and a hook-shaped knob provide grip just like structured surfaces.
Wood or leather can become slippery when wet. A lanyard hole is used to pull a safety cord for transport or disuse. Avoid using the lanyard around your wrist as you work. If you slip, you might reach into the blade.
So, keeping the above things in your mind, you should buy a particular bowie knife for you.
Related posts