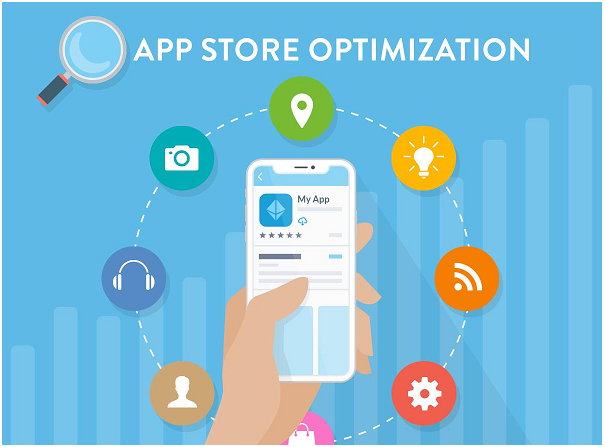 What You Need To Know About App Store Optimization?
Jack Sylvester, 2 weeks ago
2 min

read
47
App store optimization is to the app store and play store as to how Search engine Optimization is to Google. The methodologies every website adapts to rank its site first or make it appear in the very first search results are what the apps also try. For instance, when a person type in fitness and your application is based on fitness, it should appear in the very few search results. Doing what it takes to garner downloads is what App store optimization is all about.
Few facts to know about app store optimization  
One can get to see that the success of a particular application lies in the strategies deployed in app store optimization. Some of the basic facts are listed below.
Understand the needs of the customer 
You need to be aware of the needs and requirements of the customer. The kind of language they are used to. When you are creating an application for a local community, then use a language that goes well with that line of users. When you are creating an application that targets a global community, then use a language that syncs well with the audience.
The kind of language you use for the application determines the kind of keywords which the customer would make use of to create a larger reach.
You need to captivate the audience by picking up the right app name. It should be in sync with the objective of the application. This is how, Whatsapp, a messaging platform became famous all over the world. The name of the application was in sync with the objective of the application.
Rope in some of the best web designers in town to get the logo of your application done. It is not a big deal to get the logo designed in some online site where you can feed in some details and get it done. The amount of time you invest in the logo to make it unique will reflect in the App Store Optimization results.
App Store Optimization is the ocean like in itself. But, when you follow some of the basic ideas behind it, you can make your app stand apart from others.
Jack Sylvester
Jack Sylvester is a freelance writer, He is extremely fond of anything that is related to ghostwriting, copy writing and blogging services. He works closely with B2B businesses providing digital marketing content that gains social media attention. His aim to reach his goals one step at a time and He believes in doing everything with a smile.
Related posts