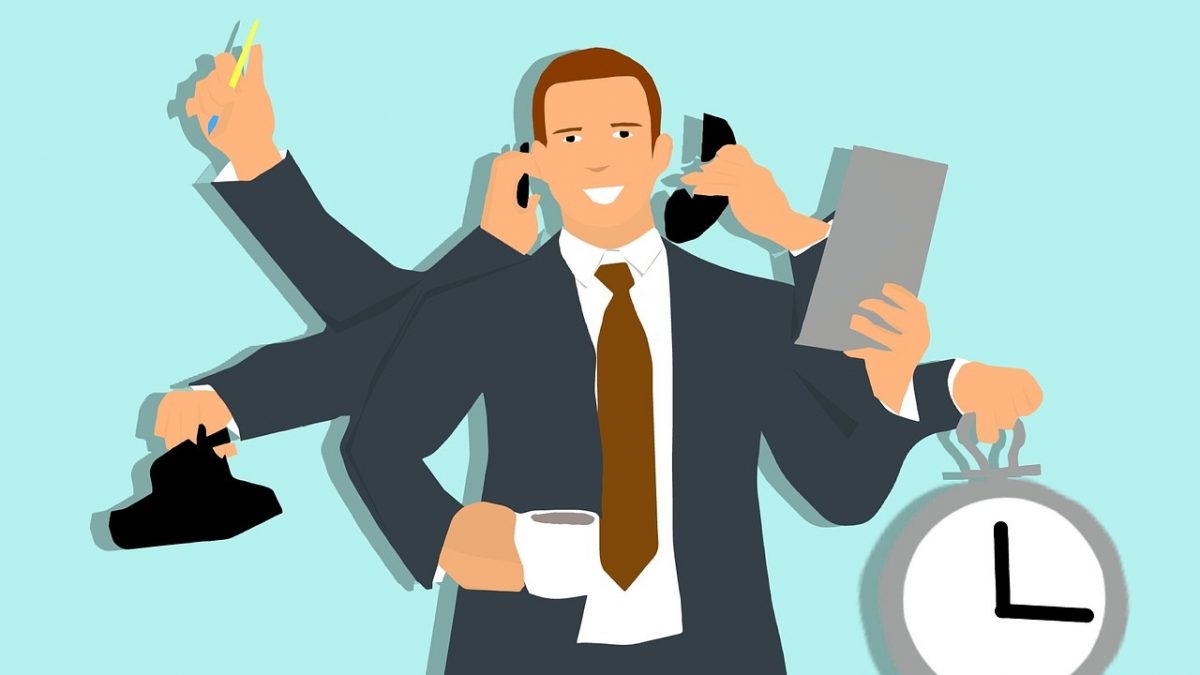 What is sole proprietorship? 
Herman Walker, 4 years ago
3 min

read
4583
The sole proprietorship is a popular business form due to its simplicity, ease of setup, and nominal cost. A sole proprietor need only register his or her name and secure local licenses, and the sole proprietor is ready for business. A distinct disadvantage, however, is that the owner of a sole proprietorship remains personally liable for all the business's debts. So, if a sole proprietor business runs into financial trouble, creditors can bring lawsuits against the business owner. If such suits are successful, the owner will have to pay the business debts with his or her own money.
What is a Sole Proprietorship?
A sole proprietorship is a type of unregistered business entity that is owned, managed and controlled by one person. Sole proprietorships are one of the most common forms of business in India, used by most micro and small businesses operating in the unorganized sectors. Proprietorships are very easy to start and have very minimal regulatory compliance requirements for starting and operating. However, after the startup phase, proprietorship do not offer the promoter a host of benefits such as limited liability proprietorship, corporate status, separate legal entity, independent existence, transferability, perpetual existence – which are desirable features for any business. Therefore, proprietorship registration is suited only for unorganized, small businesses that will remain small and/or have a limited period of existence.
There is no mechanism provided by the Government of India for Sole Proprietorship registration. Therefore, the existence of a proprietorship must be established through tax registrations and other business registrations that a business is required to have as per the rules and regulations. For instance, VAT or Service Tax or GST Registration can be obtained in the name of the Proprietor to establish that the Proprietor is operating a business as a sole proprietorship. Thus, all registrations for a proprietorship would be in the name of the Proprietor, making the Proprietor personally liable for all the liabilities of the Proprietorship.
A sole proprietorship also referred to as a sole trader or a proprietorship is an unincorporated business that has just one owner who pays personal income tax on profits earned from the business.
A sole proprietorship is the easiest type of business to establish or take apart, due to a lack of government regulation. As such, these types of businesses are very popular among sole owners of businesses, individual self-contractors, and consultants. Many sole proprietors do business under their own names because creating a separate business or trade name isn't necessary.
Here in this article, we have understood what is Proprietorship firm, it will surely be useful for you to grow your business. 
Further business accounting needs can be taken care of by EZO Software – By Downloading this Accounting Software you would be able to manage invoice, accounting, credit, inventory, customers, etc and fulfill all your accounting needs.
Related posts