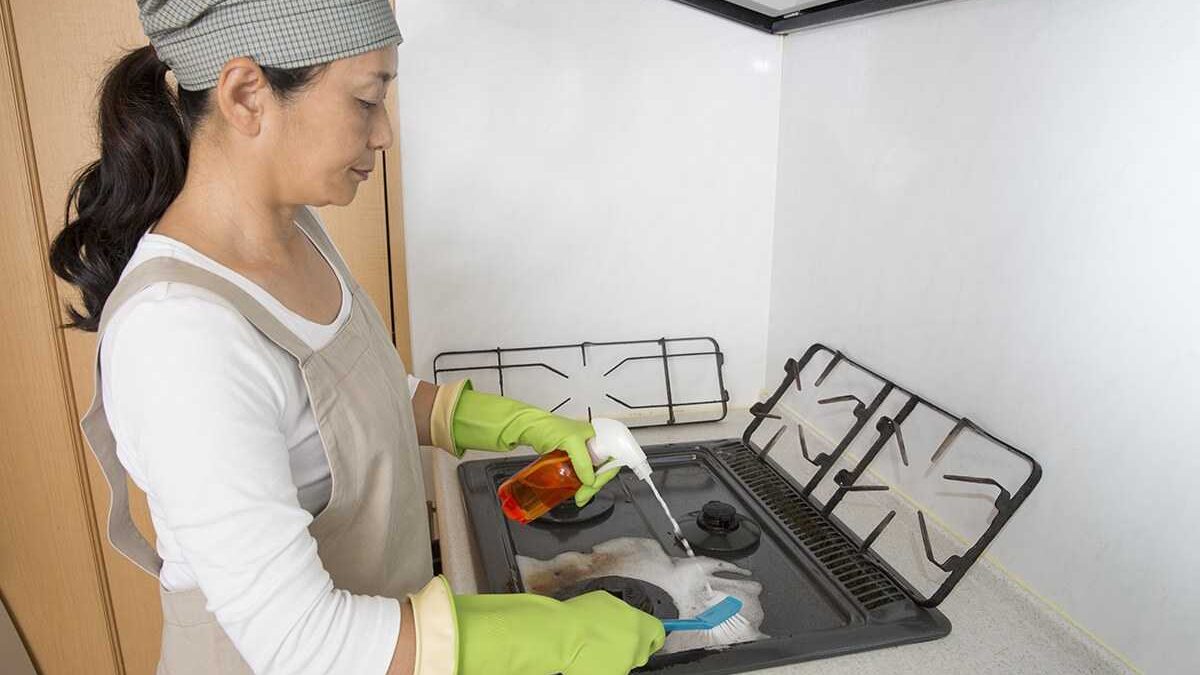 What Equipment Do You Need to Start a Cleaning Business?
Herman Walker, 1 year ago
3 min

read
904
The success of your cleaning business depends largely on your employees as well as the pieces of equipment you have. Without the right pieces of equipment, it will be difficult for you to satisfy the various cleanings of your customers.
Considering the importance of cleaning equipment, this article will highlight the industrial cleaning supplies you need to start a cleaning business.
·      Carpet steam cleaners
People step on carpets regularly; hence, carpets tend to harbor lots of dirt and dust. To make them clean and germ-free, it is important to deep clean carpets with carpet steam cleaners. Therefore, as a professional cleaner, you must a premium steam cleaner.
·      Vacuum cleaners
When starting your cleaning business, a vacuum cleaner is another tool you must get. The equipment is for cleaning hardwood, carpet, and other flooring types. However, you shouldn't just buy any vacuum cleaner; go for an industrial-grade vacuum cleaner with a great HEPA rating. Such a cleaner will assist you to lower airborne dust particles that could hamper the health of your customers and employees.
·      Carts and trolleys
Every cleaning business has carts and trolleys. So, you need to get them as you begin your cleaning business. Basically, there are lots of industrial cleaning supplies that you will need for cleaning the homes and offices of your clients. However, you cannot hold all supplies with your hands. Therefore, carts and trolleys will be used for carrying your cleaning supplies.
·      Disinfectants
When cleaning a place or item, you can get in contact with bacteria, germs, etc. You must prevent the spread of infections by getting disinfectants. It is necessary to use disinfectants to clean different objects, especially those inside the kitchen and bathroom.
·      Cleaning gear
You and your employees must be properly dressed when cleaning any office or home. This doesn't only protect you from injuries, but it also helps your business to have a professional look. Some of the items you need in your cleaning gear include Nitrile Gloves, shoe covers, etc.
Window cleaners
When cleaning a building, it is crucial to clean the windows. Therefore, you need cleaners that are specifically made for cleaning windows. Windows cleaners come from various brands and are made from a wide range of items. So, you shouldn't have an issue with selecting one.
·      Basic cleaning tools
In addition to the items above, you also need to get some basic cleaning tools. These tools include cleaning solutions, dustpans, squeegees, buckets, mops, brooms, rags and cloths, spray bottles, dusters, and so on. Just as they are important to domestic cleaning, these tools can go a long way in helping you to offer high-quality cleaning services to your clients.
·      Vehicle
The combination of the industrial cleaning supplies above can be quite bulky. So, if you want to carry these supplies to your client's place, you need a vehicle to convey them. Notably, getting a vehicle will cost you lots of money, but it will be worthwhile.
With this article, you now understand the equipment you need to start your cleaning business.
Related posts