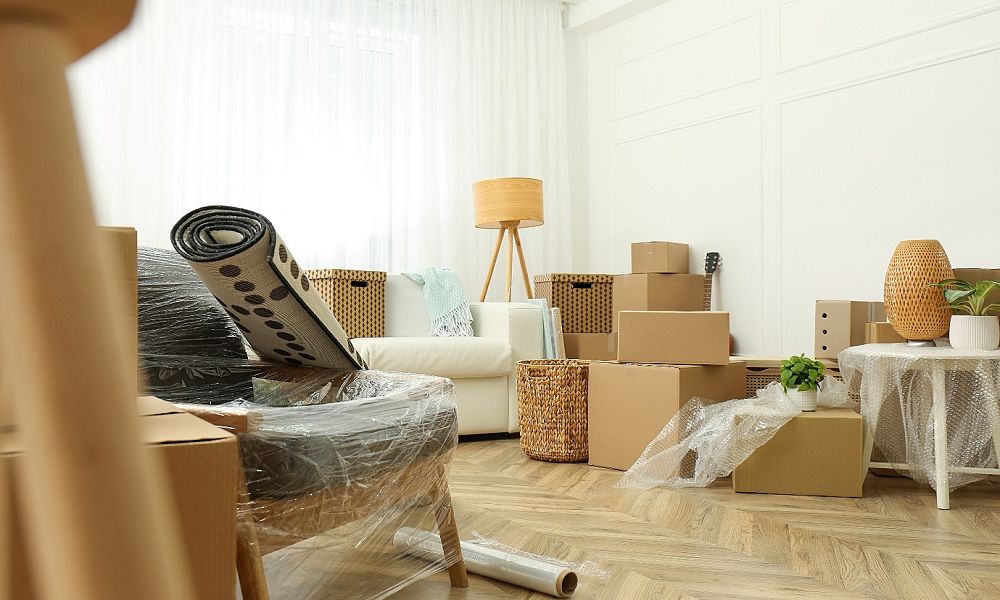 When it comes to moving to a new location, one of the essential decisions you will make is selecting the right moving companies. There are several factors to consider, but one of the most crucial is comparing the quotes from different moving companies. However, not all quotes are equal, and it is important to focus on specific factors related to the quote when making your decision. We have some important factors to consider when comparing quotes from moving companies.
One of the first things to consider when comparing quotes is the type of quote the moving company is offering. There are two types of quotes: binding and non-binding. A binding quote is a fixed price that the moving company cannot exceed, even if the actual weight of your belongings is more than the estimated weight. On the other hand, a non-binding quote is an estimate based on the weight of your belongings, and the final cost may be more or less than the original quote.
It is important to understand your quote fully so that you are not greeted with any unpleasant surprises when you get your bill. If you choose a non-binding quote, make sure you understand the potential for additional fees if the weight ends up being higher than estimated.
When comparing quotes, make sure you look at all the fees associated with the move. Does your service provider charge any additional fee to moves the things up or down the stairs, escalators, or other such factors? Such fees can result in a sizeable increase in the overall cost.
Do not forget to check whether your service provider levies any hidden fees, when  you search online for "Movers Near Me" so you can factor them into your decision-making process. Also, be cautious about companies that charge a very low fee They may be hiding additional fees that will only be revealed later.
Insurance is another critical factor to consider when comparing quotes If your insurance company offers just the basic insurance cover, you should know that it is not sufficient to have just the basic insurance. If you have expensive items then you must ensure that you have adequate protection against damage.  Take time to understand the insurance options available to you.
You should not proceed before understanding what is covered and what is not covered. For example, some moving companies may not cover items that were packed by the owner rather than the moving company.
When comparing quotes, it is essential to understand the payment terms offered by each moving company. Understand the payment terms and when payment is due.
Familiarize yourself with the company's refund policy. If you need to cancel your move, will you get your deposit back? If the moving company cancels the move, will you receive a full refund?
Finally, availability is another crucial factor to consider when comparing quotes. Make sure you choose a moving company that is available to attend to your need as per your preferred day and. It is also important to understand the company's availability if you need to reschedule your move.
Related posts