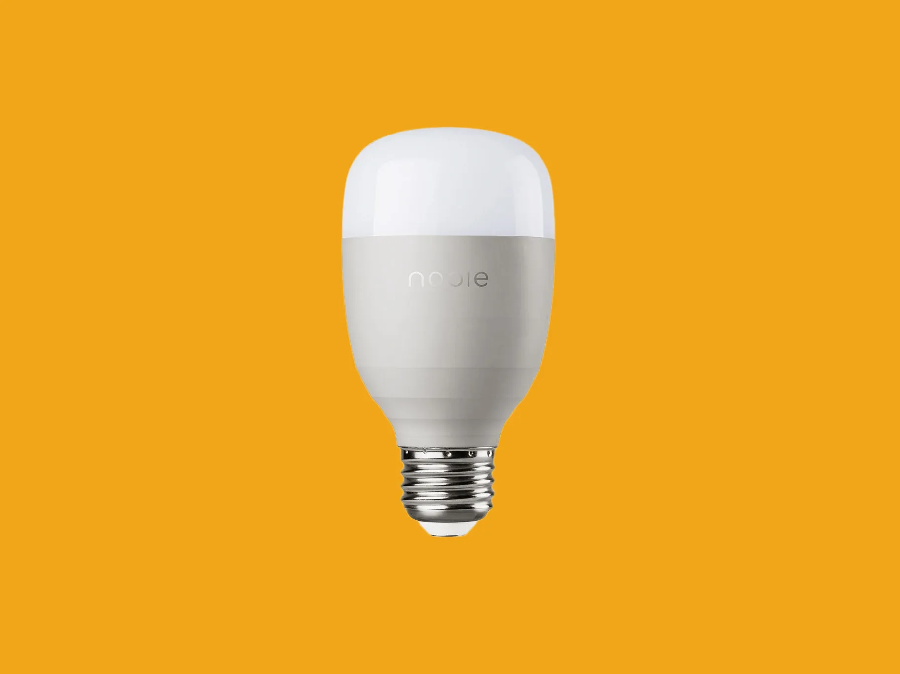 List Of Best Sensor Light Brands In India
Clare Louise, 2 years ago
3 min

read
727
Electricity keeps getting more advanced with time, and now many of these products are easy to use. Basics can never be neglected, but with newer devices coming up, they keep getting easier with time and last you a long time.
There are various companies making motion sensor-led lights in the market, but very few brands keep up with the quality consistency, so make sure you pick the right one so you do not have any worries with your lights. Here are a few brands that are famous for their sensor lights:
Legrand
Legrand is a very popular brand since they have advanced and needed everything in every smart home these days. They provide amazing services and are high-quality with the easiest functioning, which lasts you a long time. Another good thing about them is that they save energy and are long-lasting and high-quality too.
They have it all, from modular switching devices to distribution boards and many amazing services that are easy to operate and comfortable, and safe to use. The best part about them is that they come in an affordable price range too.
Oreva
Oreva is another famous brand that is here to make your work easier and give you the best solutions related to your electronic devices. They come with 10-watt auto-on-off LED bulbs. They are operated by electricity and provide cool daylight to you.
Their lights are extremely bright and are good for spacious rooms. The bulbs are designed in a way where they fit into your current bulb socket so that you can replace your old bulb with new sensor-led bulbs.
Halonix
This is one bulb that is operated with the help of electricity. This bulb has an IR system that has an auto ON and OFF and comes with a 10 Watt LED bright light. The best part about them is that they last you a very long time.
The best part about them is that they take only 6-8 hours to get charged fully, but they do not offer a warranty yet since they have been lasting people so long and have good reviews about these lights.
Hoteon
They are another famous brand for sensor lights and have been in the market for a while now. The capsize of the led bulb is B22. You can remove your old bulb and put this new bulb. They are directly operated by electricity and have no battery inside since it's not needed at all. It saves a lot of energy, and that is their best part.
During the day, when the sun is so bright, it automatically switches off, and when at night they are needed the most, they switch on directly, which can change your home into a smart home. If there is no motion detected, they will turn off in 30 seconds.
Check Legrand out; they have some high-quality electrical products that can transform your basic home into a smart home which also is easy to use and lasts you a long time.
Related posts