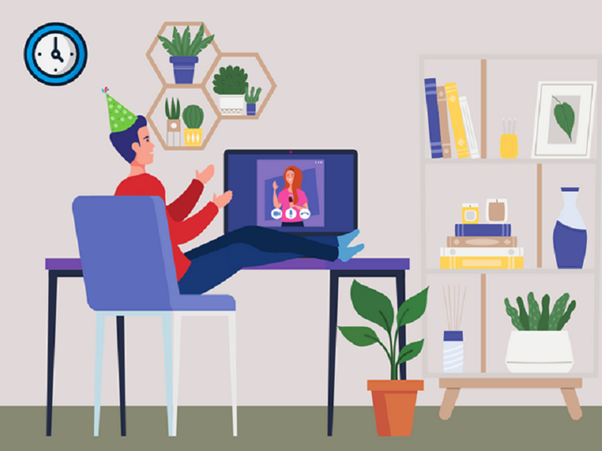 What are the benefits of quality audit management?
admin, 5 months ago
3 min

read
239
Having a quality audit management system in place, such as ISO 9001, has various advantages for business owners. It usually boosts efficiency and productivity, giving you an advantage over your competitors. The modifications to the ISO 9001:2015 quality management standard, according to 70% of respondents in the Global Governance, Risk, and Compliance Report, had a positive influence on their firm. So, what are the advantages of having a quality management system in place? 
Consider a period when you were extremely dissatisfied with a purchase you made. It could have been a car, a cellphone, or something simpler like a pen. You were given a faulty one. What was your reaction to that? It didn't accomplish your objectives. So you either contacted the call centre or complained to everyone about it, or you simply left it, angry. A quality management system's goal is to prevent problems with a product or service from occurring before you become dissatisfied with it. The quality management system standard ISO 9001:2015 assists your company in demonstrating its capacity to consistently produce products and services that fulfill customer, statutory, and regulatory criteria. It aids in keeping your customers happy.
The advantages of a quality management system are as follows: 
A quality management system aids leadership.
Business objectives are significant since they regulate the company's values and strategic direction. Many leadership and management teams make the error of oversimplifying their goals. For example, goals that is primarily focused on revenue, headcount, or growth.
A quality management system encourages a customer-centric approach to company.
The digital revolution, fast changing technology, and lower entry barriers have resulted in a flood of competitors, making it more difficult and expensive to gain new clients. Customer retention is now more critical than ever.
Understanding and satisfying client needs, on the other hand, is the first step towards retaining consumers. A company that fails to satisfy its consumers is doomed to fail. A quality management system is critical to keeping customers happy because it specifies what your company needs to do to offer products and services that are fit for purpose.
The culture of a company can be improved by using a quality management system.
There are two different definitions of quality. The first, and most significant, is as a company-wide mindset. It states that satisfying the demands of customers is the primary purpose of everyone in the organization. This means that as customer needs change, new technologies emerge, and challenges arise, all employees will naturally look for ways to reduce waste and improve profit.
The management of new inventions is ensured by a quality management system.
Innovation and new product development are two essential strategic priorities for today's most successful businesses. Fast-tracking invention, on the other hand, is not easy. A quality approach to innovation is required. To ensure that the product / service is fit for purpose, it requires an understanding of the modifications to be made, collaboration of subject matter experts, and documentation.
Related posts