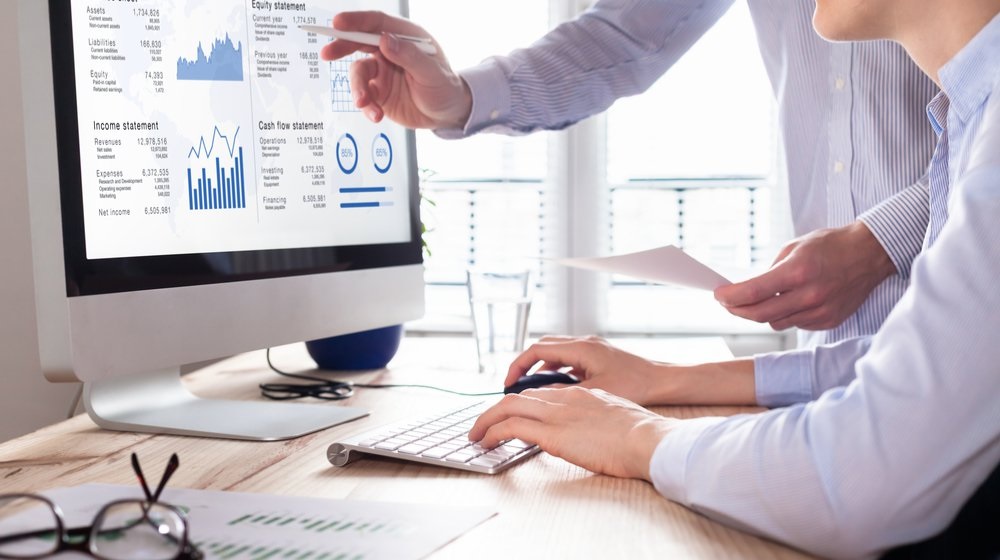 Want Success with Instagram Ads? Follow These Steps
Herman Walker, 4 years ago
2 min

read
1295
Social media has taken the world by storm. Today, these platforms are used for much more than just social interaction and communication. More and more businesses are using the platforms as channels for reaching their target audiences and executing their marketing campaigns. Instagram makes for one of the best platforms to spread your marketing message.  Here are some steps to follow to ensure success with Instagram ads.
Understand Instagram
Just as with any other social media outlet, it is important to understand your target audience when advertising through Instagram. Compared to most of the other sites, Instagram's user base is much younger, with women making up a larger portion of the user base. You should also remember that the content shared on the platform is mostly photos and videos.
Use powerful images
If you are to increase sales and build your brand, you should consider using powerful images on Instagram. However, the photos should look amazing to capture the attention of your audience. This means fitting naturally with other photos on the platform and with subtle branding.
Minimize the use of text
The nature of this platform is such that you will need to minimize the use of text. If your ad is going to look like a native post, it should focus more on images and videos as opposed to text content. This will allow you to reach a larger audience.
Have a mobile-friendly page
Even as you include a call to action, you should ensure that you have a responsive and mobile-friendly landing page. This will enable customers to learn more about your business and the products you offer. Remember to test the ads while at it.
Choose an experienced advertising agency
There are many more strategies that you can use to ensure a successful Instagram marketing campaign. Working with an experienced advertising agency will help you pick the right strategies, increasing the likelihood of a successful marketing campaign.
Related posts