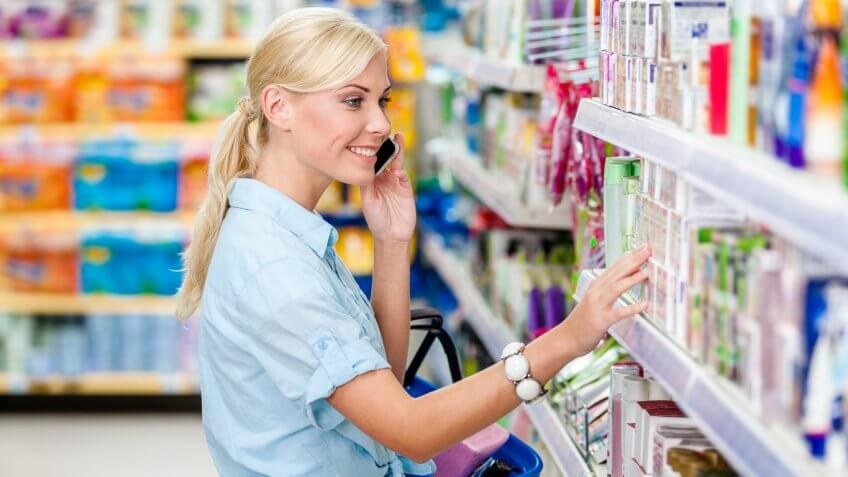 10 Things You Can Buy at Your Local Drugstore
Nancy Lyles, 3 years ago
2 min

read
1099
When you think of shopping, you usually think of the supermarket. But there are a surprising number and variety of items that are not only available at the drugstore but are great deals. Some of these you certainly know about. Others, likely not. Here are 10 things you can buy at your local drugstore:
1. Sunscreen
Whether you're searching for sunscreen or specialty creams, drug stores usually have an excellent selection of skin care products.
2. Cough or Cold Remedies
When do you least feel like beating your way through the crowd at the supermarket? That's right. When you're not feeling well. And, of course, pharmacies carry a variety of cough and cold medicines to help you feel better.
3. Cosmetics
Your local pharmacy almost always has an aisle packed with a varied assortment of cosmetic products.
4. Infant Needs
From diapers to pacifiers to baby bottles, odds are they are in stock!
5. Seasonal Gifts
The local pharmacy often stocks a supply of gift items to mark the season, and cards to go with them!
6. Food and Snacks
Drugstores these days carry an amazing assortment of food and snacks to get you through the day, from nutrition bars to cereal to candy.
7. Kid's Toys
When the smaller members of the group are getting restless, the toy selection at the pharmacy can be a lifesaver!
8. Paper Towels and Toilet Tissue
That's right. These important daily necessities can often be found at your local pharmacy as well.
9. School and Office Supplies
Your local drugstore usually carries a variety of useful, necessary, school and office supplies, from notebooks to pens and highlighters.
10. Drugstore prescriptions!
And last, but definitely not least, are those prescription drugs each of us must have at one time or another. There is no better place to take care of medical prescription needs than… you guessed it, the drugstore.
Related posts