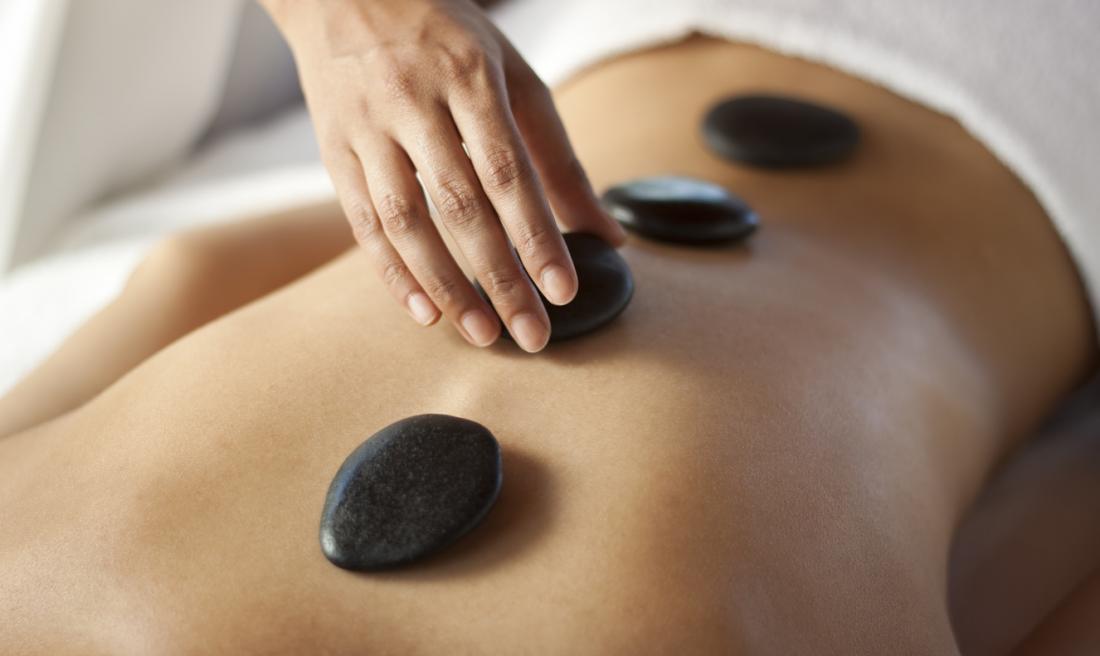 Various Benefits of Getting Hot Stone Therapy
Herman Walker, 2 years ago
2 min

read
723
A hot stone massage therapy offers relaxation to your body. It is a good way to ease your tensed muscles and injured soft tissues in the body. Let us know in what ways does the therapy benefits a person.
What Is A Hot Stone Massage?
In this type of massage, the therapist places smooth, heated, and flat stones on different areas of the body. The stones are heated at a temperature between 130 and 145 degrees. Made of basalt, the stones can retain heat.
These stones are placed:
Along the spine
On the stomach
On the chest
On the face
On the palms
On toes, and feet
Panda Massage CEU is National Certification Board for Therapeutic Massage & Bodywork. It one of the leading companies that offer the best level online hot stone massage course to interested candidates worldwide.
What Types of Message Therapies Are Adopted By A Massage Therapist?
Massage therapists may use the following massage techniques to perform the therapy:
Long strokes
Kneading
Somvibration
Circular movements, and
Tapping
Advantages of Hot Stone Message Therapy
Gives you relief from muscle pain and tension
Improves blood flow to the different body parts
Lessens muscle spasm
Improves range of motion and flexibility in the body
Relieve inflammation
Reduces anxiety and stress levels;
Enhances cardiovascular responses
Promotes sleep
Improves alertness, concentration, and optimism
Gives Relief from the signs of autoimmune diseases
Useful in the treatment of painful conditions like fibromyalgia
Offer greater grip strength
Reduces symptoms of cancer
Boosts immunity
Helps in the regulation of water retention, and blood pressure
Risks Related to Hot Stone Message Therapy
If you have any of the below conditions while taking the treatment, then you should consult the doctor immediately.
Having a history of a bleeding disorder or blood clots
Taking blood thinners
Have burns on the skin
Open wounds
Had undergone surgery in the past six weeks
A bone fracture
Severe osteoporosis
A low platelet-count
Diabetes
Conclusion
A hot stone massage therapy can benefit you immensely at physical, emotional, and mental levels. To get the best results, seek a competent massage therapist at a reputed center.
Related posts